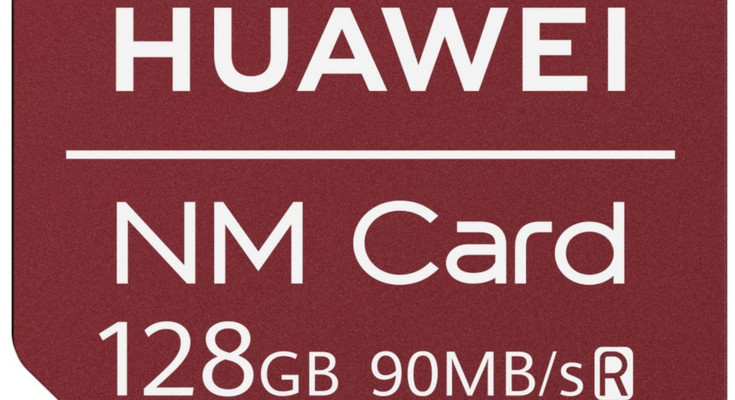 So here's our story:  we bought a Universal Nano 128 GB Memory Card for our Huawei P30 Pro in April 2019 via Amazon.
We didn't want to buy a Universal Nano 128 GB Memory Card seeing as have a drawer stuffed full of (cheaper) 128GB microSD cards, but Huawei insist on forcing users to buy their proprietary cards.
Last month we started getting erratic errors telling us that the card was damaged and the only way to fix it was to erase all our data on the card and then reformat.
Reluctantly, we braced ourselves to kiss goodbye to anything we'd forgotten to back up from the card (nothing mission-critical but a few songs and photos we hadn't got around to copying)  and hit the erase and format button.
Moments later we were told the card was now OK to use but it wasn't. Several reboots, erase and reformat procedures later confirmed that the card was a goner. We even took the card out to look for dust or damage, but the card remained dead.
So we contacted Huawei UK who informed us that seeing as the card was now (just) over two years old, we were out on our own. Like Toblerone.
This compares abysmally with SanDisk – who offer 5 year/10 year and lifetime warranties on their cards – and even Samsung can manage 5/10 year warranties too.
We complained on Twitter and got fobbed off with a 'Dear John' message, so we'd warn any prospective purchasers:
We apologise for any inconvenience caused. We will be sure to pass that on as feedback. Many thanks.

— Huawei Mobile UK (@HuaweiMobileUK) May 14, 2021
Thanks a bunch, Huawei.