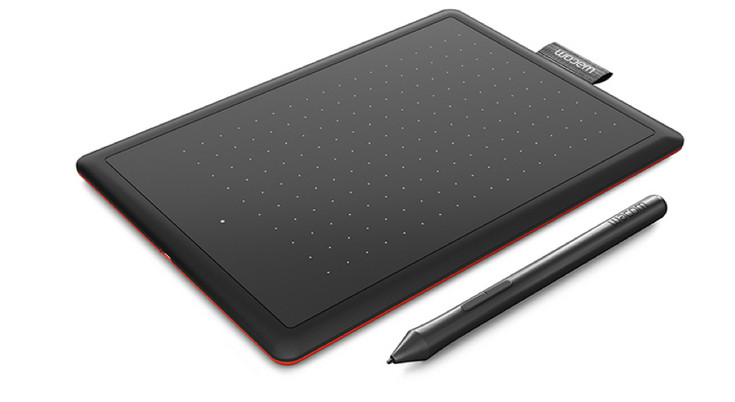 We're huge fans of Chromebooks at Wirefresh, and for several years their lean'n'mean approach has made them our go-to laptop when we're out travelling.
Although we can accomplish just about every computing task we need, there's still some areas where the platform falls behind, so it's good to see Wacom stepping up and producing a new graphics tablet that is compatible with Chromebooks.
Retailing for around £50  for the medium version and just £36 for the small model , the One by Wacom weighs in at a portable half-pound (250g), and comes with a 6″ active surface area that can be used left or right-handed.
The device is plug and play, so there's no setup or software installation to faff about with, although you may need to buy a USB type A to USB type C adapter to get it hooked up.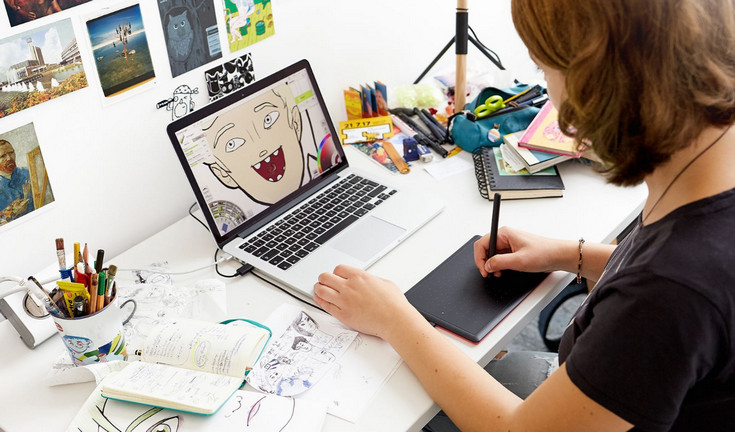 Here's what Wacom say about their new tablet:
Put the pen back into studying

Remote learning really comes into its own with a digital pen. The Wacom pen is comfortable, sturdy, accurate, and it feels just like pen on paper. It's ideal for technical subjects like math and more visual scientific subjects like biology or physiology. Easily sketch abstract shapes, annotate assignments and PDFs, write formulas and equations, and express ideas in ways you can't with a keyboard. What's more, handwriting is proven to be better than using keyboards for remembering your work.

Collaborate, interact and share your ideas

As learning shifts to the digital whiteboard, One by Wacom is now Works with Chromebook certified and allows you to seamlessly collaborate, share work, and interact with other students and teachers more effectively. Plus, thanks to the easy-to-use digital pen and plug-and-play setup, teachers don't have to change the way they teach, and students can learn just like they did in the classroom.

Plug in and you're good to go

It's easy to dive right into school work. Simply connect your Wacom to a Chromebook with a plug-in and play USB* and you're good to go. Without batteries or wires, the pen doesn't need charging, so it works the moment it touches the pen tablet surface.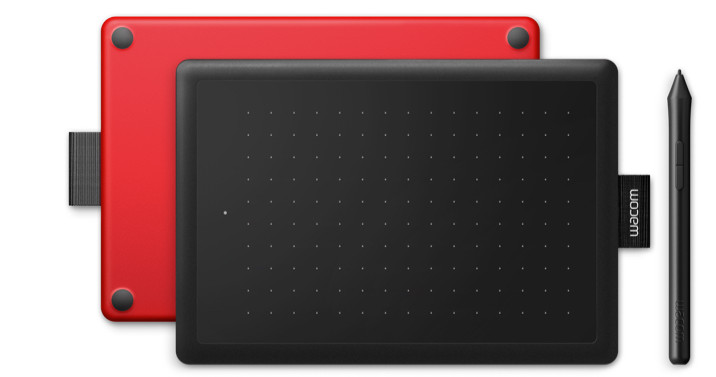 Bundled in the box along with the tablet is a pressure-sensitive pen, 1 meter USB cable and 3 standard replacement pen nibs.
regulation sheet.
Find out more
Join the Chromebook discussion
Chromebooks – latest news and discussion (1,500 posts)