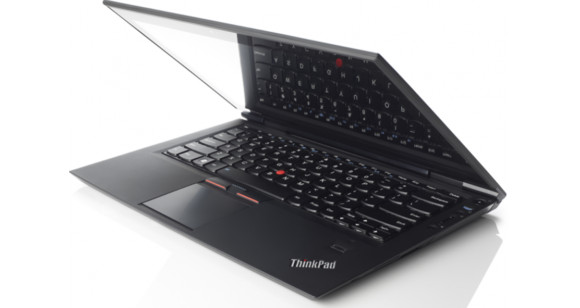 Slimmer than Kate Moss after a month on the Slender diet is Lenovo's gorgeous ThinkPad X1 laptop, details of which have just shimmied on to the InterWebs.
Unceremoniously appearing online at various retailers, the wafer thin laptop finds room for a 2.5GHz Core i5-2520M CPU, backed by a 160GB SSD and 13.3-inch Gorilla Glass screen supporting 1366 x 768 pixels.

Not quite as anorexic as a Samsung Series 9 or Apple MacBook Air, the X1 is still a mere slip of a thing at 21.5mm thick, and will take the crown as the thinnest ThinkPad by miles.
The specs continue to impress with 8GB of onboard RAM and an SDXC card reader, IEEE 802.11a, IEEE 802.11g, IEEE 802.11n Wi-Fi, Bluetooth 3.0, with a price tag of 2,585 CHF ($2,920) set to challenge wallets.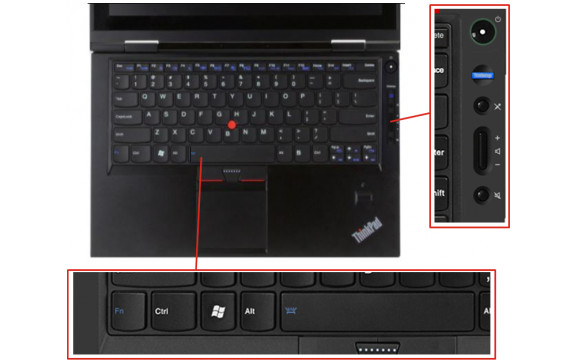 Although this release hasn't been officially confirmed by Lenovo, the photos look convincing enough, and the laptop should emerge blinking into the light on May 20th.
[Via]