If you're itching to upgrade your PC to Microsoft's brand spanking new Windows operating system, the good news is that it's not going to cost you an arm and a leg.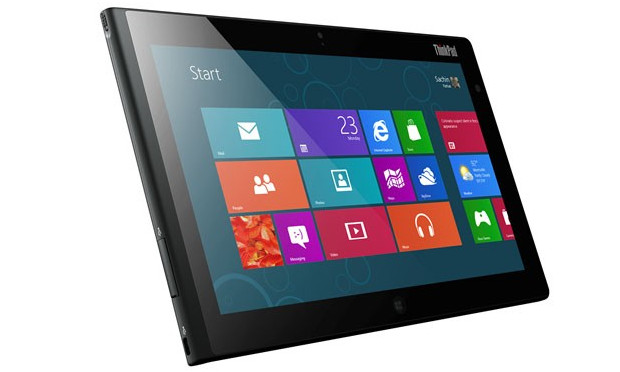 Microsoft has finally fessed up to the pricing for UK users looking to upgrade from older versions of Windows.
For users who have recently purchased a Windows 7 PC ('recently' being defined as since June 2nd, 2012), the upgrade to Windows 8 will be £14.99, via the Microsoft windowsupgradeoffer.com website
For users rocking older machines, an upgrade to Windows 8 should be available to download from October 26th, priced at an estimated £24.99.
More info on the official Windows blog.
[Via]