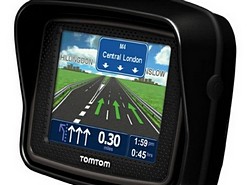 Helmet-donning, leather strutting motorbike riders with a propensity to get lost may find themselves getting all revved up about Tom Tom's new Urban Rider GPS unit.
Sporting an updated interface with big buttons for making it easier to punch in routes when wearing gloves, there's just two buttons on the unit: Navigate To and Browse Map.
Advanced features
There's also advanced features packed into the weather sealed device, like IQ Routes (which uses data collected from thousands of motorists to provide current info on actual speeds on certain roads), advanced lane guidance, and Map Share which collates local info from TomTom's huge user database.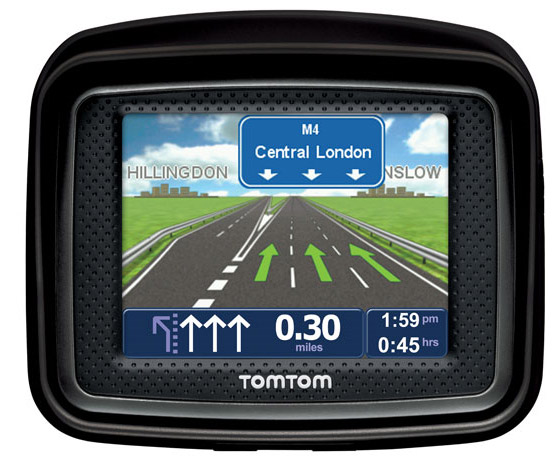 Battery life is promised at six hours which should see bikers through an average day, although the SD card slot has vanished and the powered mount is now optional, although there's a basic dock bundled with the unit.
The Urban Rider GPS unit should available in the UK from next month for around £215.
[TomTom]