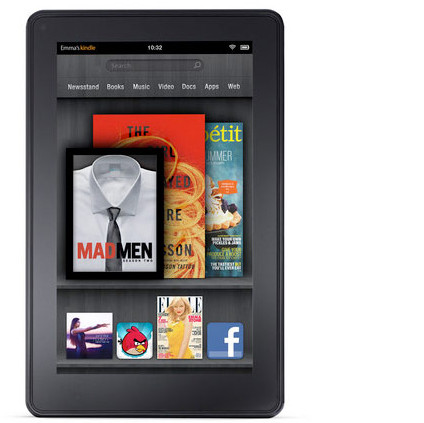 Bloomberg has released a few details of the Kindle Fire tablet ahead of the official announcement that is taking place now.
According to the report, the tablet will sport a 7-inch display, come with Wi-Fi connectivity (but no 3G) and will be priced at $199. There is camera or microphone aboard, although a later 10″ model may include those and possibly 3G.
It's also been reported that Amazon will use the device to leverage subscriptions to Amazon Prime, the company's $79-per-year membership service which serves up streaming video and free two-day shipping on all of its items, with a free 30-day trial.
More news as we get it…