Proof indeed that the iPhone has become the all conquering hero of the smartphone world is the news that the Apple App Store has registered over two billion app downloads.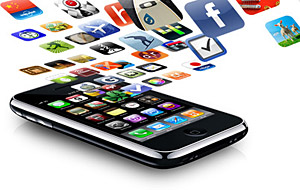 What makes the figure even more astonishing is the speed that the downloads are taking place.
In July, Apple reported that they'd past the 1.5 billion download mark, meaning that there's been 500 million downloads in less than three months.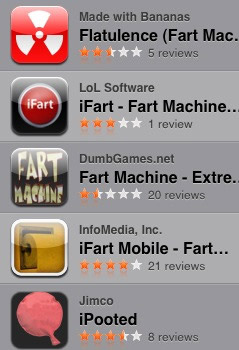 There's been no let up in application development either, with the AppStore now containing over 85,000 apps, with 20,000 of those being created in the last three months.
Admittedly, an awful lot of those apps are either utter plain rubbish, flippant to the point of inanity  or just endlessly duplicating the same functionality of  extant apps, but there are some nuggets lurking in the considerable garbage.
We'll be doing a feature about our favourite iPhone apps soon, but in the meantime, check out TechCrunch's '35 Best iPhone Apps  Of The Year So Far' feature.