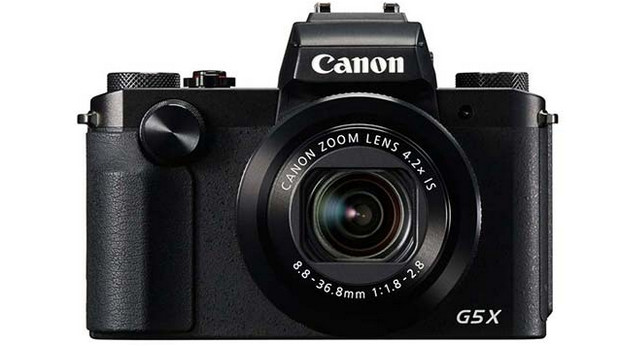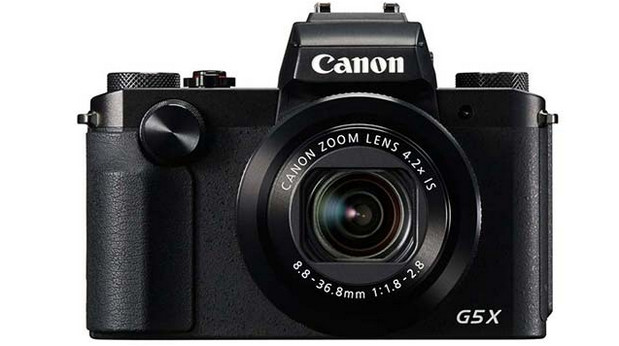 At Brixton Buzz we're big fans of the retro camera look: show us a metal dial, a manly lever and a clicky aperture ring and we'll veritably purr with joy.
After the smooth, blobby, plasticky lines of the 1990s, manufacturers have cottoned on to the fact that consumers like to hold a device that actually looks and feels like propah camera rather than something that appears to been designed in an wind tunnel for maximum aerodynamics.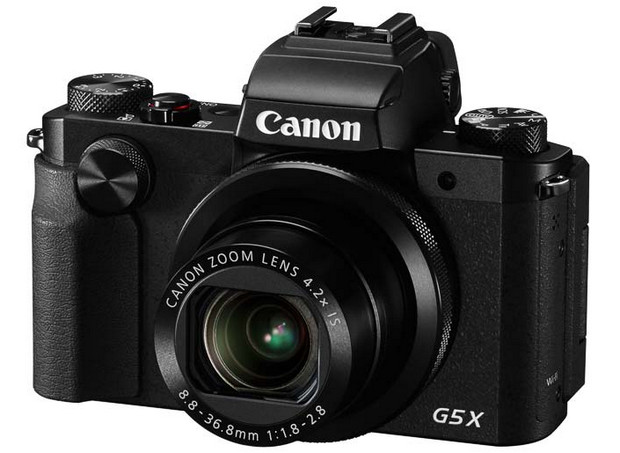 The Olympus OM-D line is perhaps one of the most successful marriages of new tech in old style casings, although retro fans can now choose from a handsome range of cameras by many manufacturers. And most of them get it right (although the Nikon DF was another horror).
Unfortunately, someone in Canon must have been sent the wrong memo, because their new PowerShot G5 X manages to get retro completely wrong.
First off, retro is all about looking stylish, and this thing gets that very wrong. It looks clunky and awkward. And that oversized dial on the front looks ridiculous.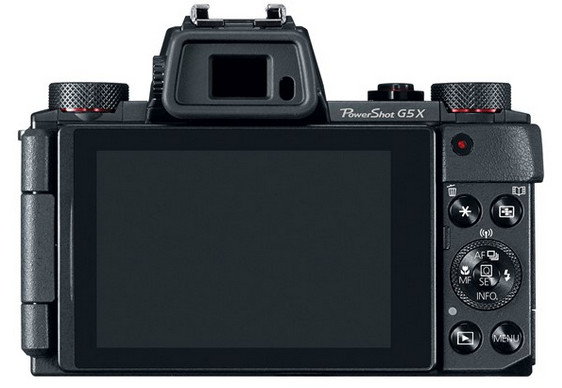 It's all a bit of a shame because all the design crapness conceals what looks to be a pretty decent camera, with the G5 X packing a 1″-type CMOS sensor, DIGIC 6 processor, 1080/60p video, Raw shooting, and Wi-Fi connected with NFC.
The G5 X also sports a speedy 24-100mm equivalent F1.8-2.8 lens backed by a 2.36M dot OLED EVF. and three-inch 1.04M dot touch-sensitive fully articulated LCD. All decent specs for a midrange bridge camera.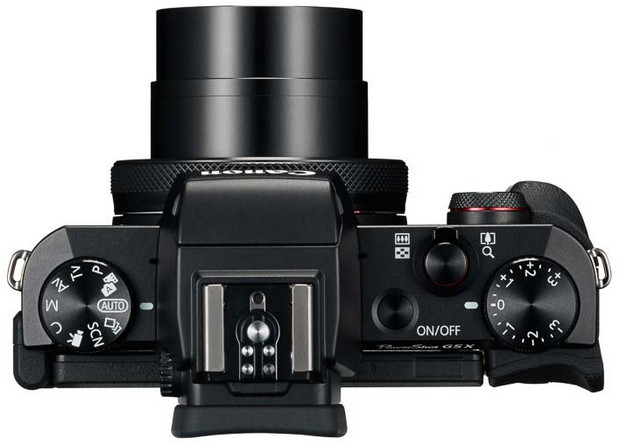 We have no complaints about the uncluttered  top plate or the availability of manual controls, with an enthusiast-wooing exposure top plate compensation dial, backed by front and rear command dials, with a control ring around the lens.
If only they could have designed the thing with a bit more grace and elegance…
The Canon PowerShot G5 X will be available from November 2015 with an RRP of £629.99/€899.99.