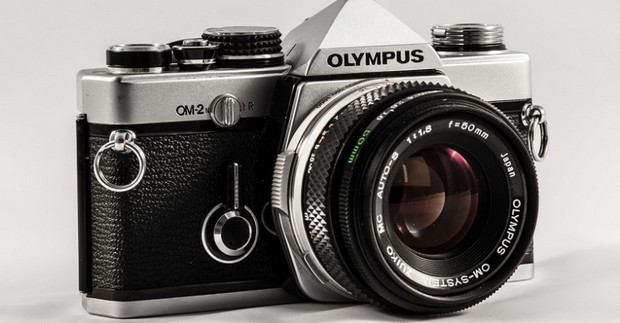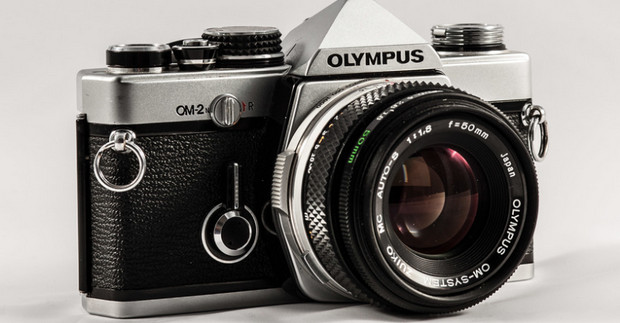 At Wirefresh, we've always had an immense soft spot for Olympus cameras which we've used for years, starting off with a budget SLR that dated from the 1970s.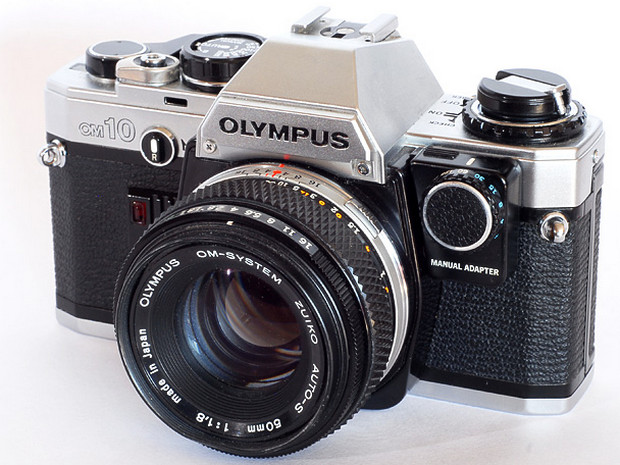 Our first 'proper' camera was the budget OM10, which we swiftly upgraded with the bolt on 'manual adapter.'
Many years later (back then, cameras weren't seen as disposable items to be constantly updated), we moved on to our favourite camera of all, a second hand OM2n. Made from all-metal, it was tough, fast, light and had a battery that lasted for years. We loved it!
We were also big fans of the wonderful Olympus XA, a clamshell mini-compact 35mm camera with aperture priority controls that took fantastic pictures (see below).
When digital cameras came along in the 1990s, we found the lure of being able to instantly review photos – and not having to worry about prohibitive film/developing costs – irresistible, so switched to a variety of camera manufacturers. The early cameras weren't a patch on the Olympus with appalling battery lives and low resolutions, but had the huge advantage of being instantly ready for publishing on the web.
We eventually ended up using full frame Sony digital cameras, along with the marvellous Olympus OM-D and Ricoh GR compact, which we still use every day.
But our favourite camera of all time? The Olympus OM2n, hands down.
100 years of Olympus
To celebrate their 100th anniversary, Olympus has shared a trio of short documentary videos showing the history and subsequent evolution of its three primary business divisions: medical, scientific solutions and imaging.
Entitled 'Olympus 100th Anniversary Documentary: A Great Moment,' the video focuses on a used camera shop technician, and a Pulitzer Prize-winning photographer share the story of Olympus cameras and their insight on how Olympus influenced the world of photography.
Happy birthday Olympus!