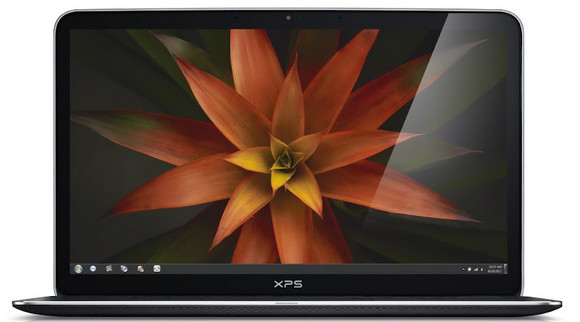 Currently whetting appetites around the office is Dell's astonishingly swish XPS 13 Ultrabook, a gorgeous high end laptop that manages to 'outsmall' the MacBook Air.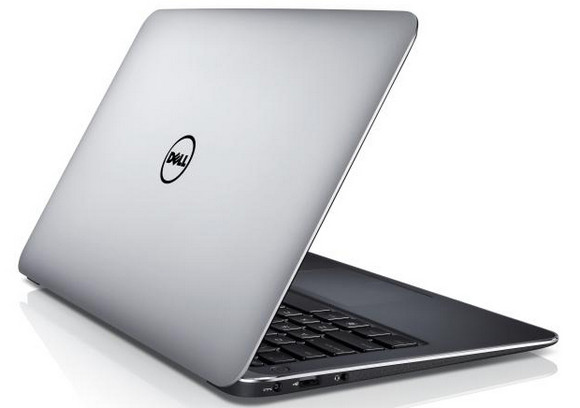 Hewn from machined aluminium and carbon fibre, the wafer thin machine – it's less than three quarters of an inch at its thickest point – weighs in at just 2.99 lbs.
Thedisplay looks lush too, with the ultra-compact XPS 13 Ultrabook wedging in a 13.3-inch 720p (1366×768) edge-to-edge Gorilla Glass display, packed into a 31.6 x 20.5 cm footprint.
Impressively, Dell have managed to fit in a backlit keyboard, complementing the large glass integrated button touchpad with multi-gesture support, and there's also HD audio via Waves MaxxAudio 4.
There's a built-in 1.3MP webcam with dual microphones, and although connectivity options aren't exactly lavish, you can still find two USB ports (one USB 3.0), mini Display-Port and a headphone jack.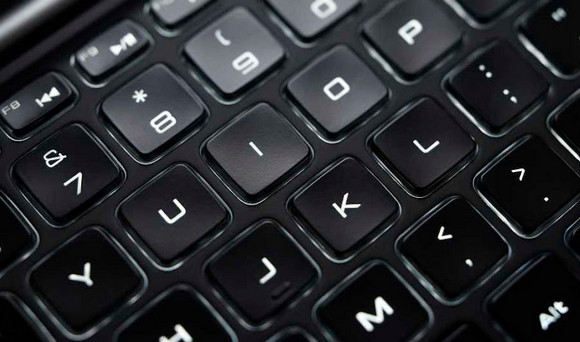 The lack of an Ethernet port may prove annoying for some users, although USB connectors are widely available.
There should be enough power on tap for all users, with the XPS 13 supporting the second-generation ultra-low voltage Intel Core processors, in the shape of the beefy i5 2467M or i7 2637M versions CPUs.

For storage, there's a 128 GB SSD or 256GB SSD drive backed by 4GB DDR3 SDRAM 1333MHz RAM onboard.
Battery life is advertised as being up to 8 hours, 53 minutes.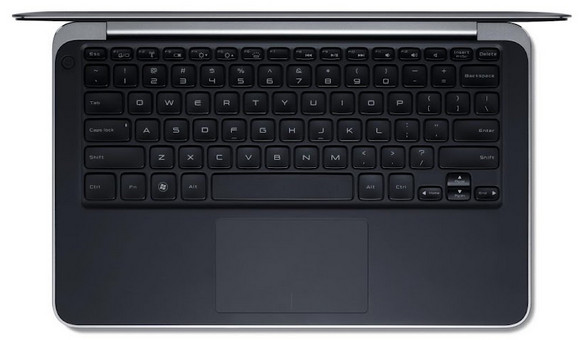 Speedy boot
An early hands-on preview by Forbes magazine discovered some impressive boot up times for the XPS 13:
Resume from suspend: 1.5 seconds
Resume from hibernate: 12 seconds
Cold boot: 17 seconds
Set to launch in the US this month, the lowest model (Intel Core i3 and a 128GB SSD,) is $999 while the top of the range Core i7/ 256GB SSD iteration retails for a very competitive $1,499.
It's been rumoured that the lowest spec XPS13 will start at £899 in the UK.