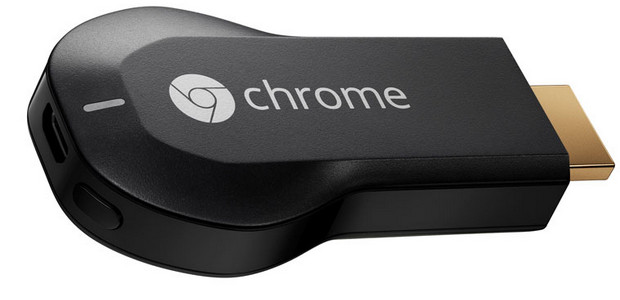 We fell in love with this wonderful little media-streaming device that plugs into the HDMI port of your TV and now Tesco are offering it at a bargain price.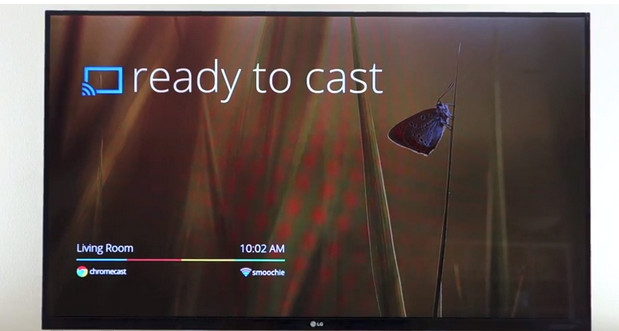 It takes minutes to set up on your smartphone, Android tablet or laptop, and then you'll be viewing tons of content like HDTV movies, TV shows, music and more from on-demand services including blinkbox, BBC iPlayer, Netflix, YouTube, Google Play Movies and Chrome.
Compatible with Android tablets and smartphones, iPhone and iPad devices, Chrome for Windows and Mac as well as Chromebooks, Tesco have the Chromecast on sale for just £18 – that's £12 off its normal retail price of £30. A bargain!
They're also lobbing in a free £5 free blinkbox credit, redeemable here.
Check out the video below to see what the wee gadget can do: