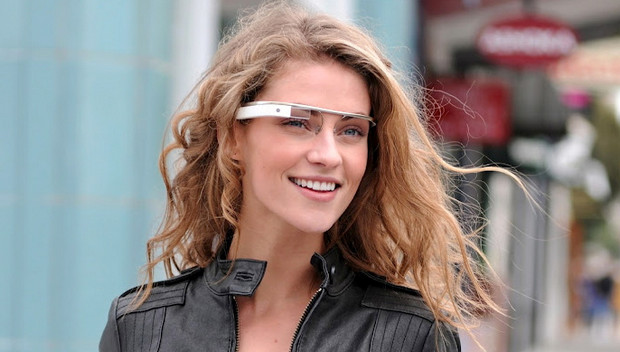 Google has unveiled a glimpse of how the future may look, with a video showing off their sci-fi Google Glass augmented reality concept glasses.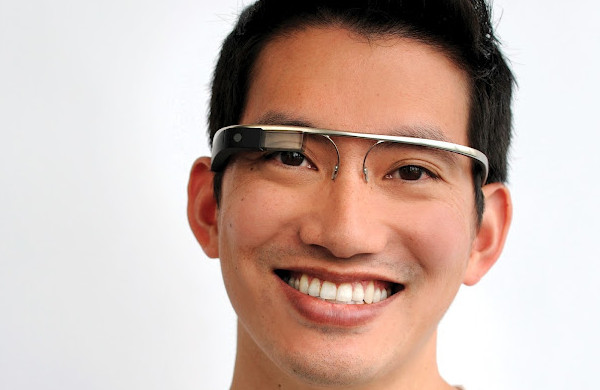 Google's Project Glass offers a fairly compelling vision of how technology may make it easy to access information on the move – without having to fumble about with a phone.
Now, we're as cynical as anyone else when it comes to the notion of walking about with computer-powered glasses stuck on our faces, but there's no denying the logic of this invention.
The video shows how our eyes and voice can do the all the interaction, with the high-tech specs serving up contextual information as you strut around.
No word yet on when the glasses will be available, but check out the website for more info on this fascinating project: [Project Glass]