The HP Slate 500 has put on its tie and jacket and is ready to strut out into the rough and tumble of the business world.

The Atom-powered, Windows 7 slate is aimed squarely at the besuited mob, as HP's press release explains:
"The new HP Slate 500 Tablet PC is designed specifically for business, enterprise and vertical customers looking for the mobility of a tablet, the familiarity of Microsoft Windows 7 and the ability to run custom or corporate applications."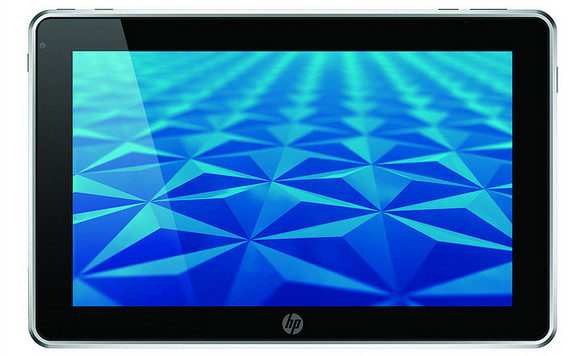 Vertically yours
We're not entirely sure what a 'vertical customer' is, but HP go on to say:
"The ability to easily incorporate custom business applications differentiates this product and ultimately enhances the user experience and saves time for HP's business and enterprise customers."
The HP Slate 500 packs a 8.9-inch, 1024×600, capacitive touchscreen – with the addition of a digital pen giving you the choice of finger or pen input for notes – and comes bundled with a case and a dock with a HDMI port.
It's also got rather a natty looking textured back as you can see from the photo below.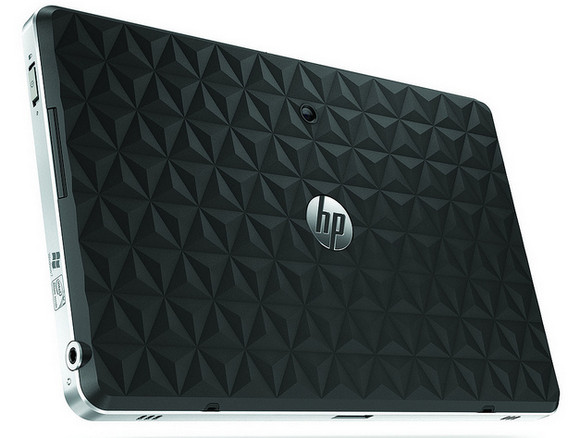 Lurking inside is an Intel Atom Z540 processor, with the device coming with 2GB of RAM, 64GB SSD storage, USB port and a Broadcom Crystal HD accelerator for nippy 1080p video playback.
It all looks rather nice to our eyes.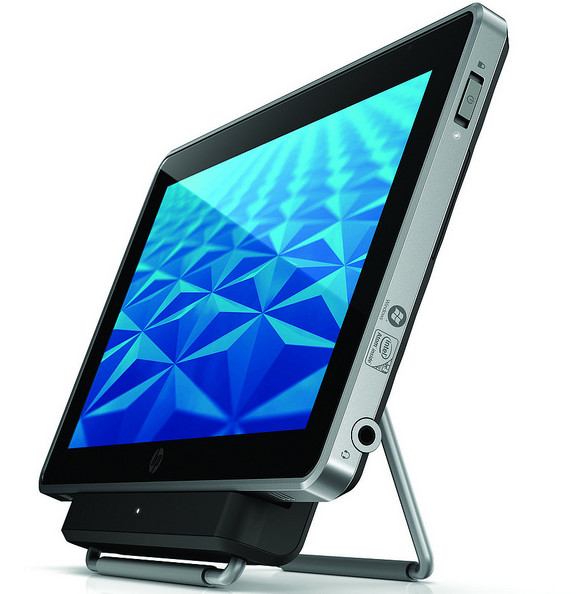 Unlike Apple's iPad, HP have no problem slapping in a couple of cameras, with a front facing VGA camera on call for Skyping duties, and a 3-megapixel snapper on the back.
The HP is available now in the States for a reasonably competitive $799.
[HP blog]