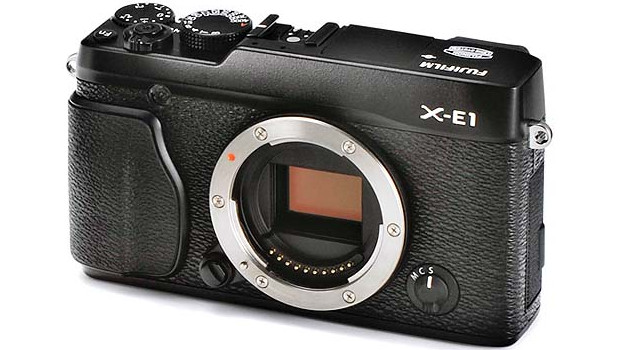 There's nothing confirmed from Fujifilm yet, but a Japanese site called Digicam Info has posted up what it says are leaked photos of a new Fujifilm X-E1 compact system camera.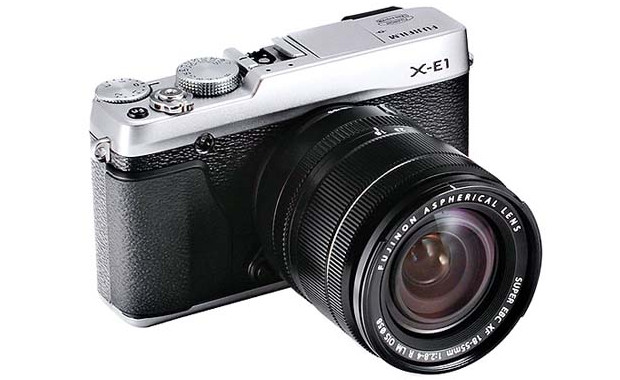 Expected to slip into Fujifilm's enthusiast range betwixt the equally delicious X100 and top of the range X-Pro1 compacts, the camera is seen in two finishes – all black and traditional chrome and black – and comes with pro-pleasing shutter speed and exposure compensation dials on the top plate.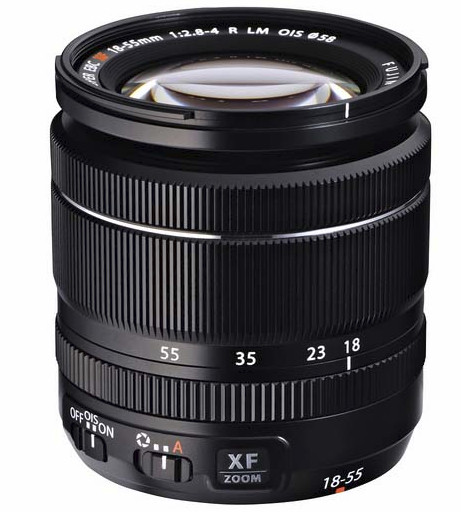 The X-E1 looks to contain a pop-up flash as well an electronic viewfinder (at least that's what it looks like), and is seen pictured with the previously announced 18-55 f/2.8-4.0 OIS zoom lens.
Price and availability are yet to be announced, but we should be seeing a press release with full specs shortly.
[Via]