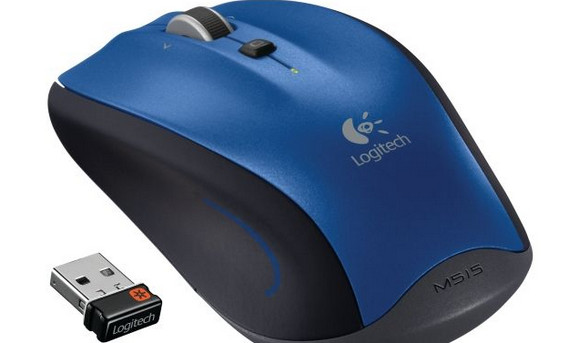 For those who like to loll about on their sofa while using their PC as a media centre have always had the problem of having to get up and find a flat surface whenever they've needed to use their mouse to control the computer.
Happily, Logitech have come up with a handy solution with their Couch Mouse M515 being designed to work on soft platforms like your sofa, bed, carpet or even your trousers.
Pizza-repellent
The mouse is sealed at the bottom to prevent it getting clogged up with fluff, bits of uneaten pizza and biscuit crumbs, and it connects to your PC via a teensy weensy USB transmitter.
The battery in the mouse can keep the thing powered for two years and it also comes with a 'hyper-fast scrolling' option, whatever that is.
Wee little widget
This widget is so small that you can leave it permanently plugged in your PC/laptop without it adding any beastly bulk to the smooth lines of your 'puter.
The mouse is only active when you've got your mitts on it, preventing the prospect of accidentally hitting fast forward during video playback.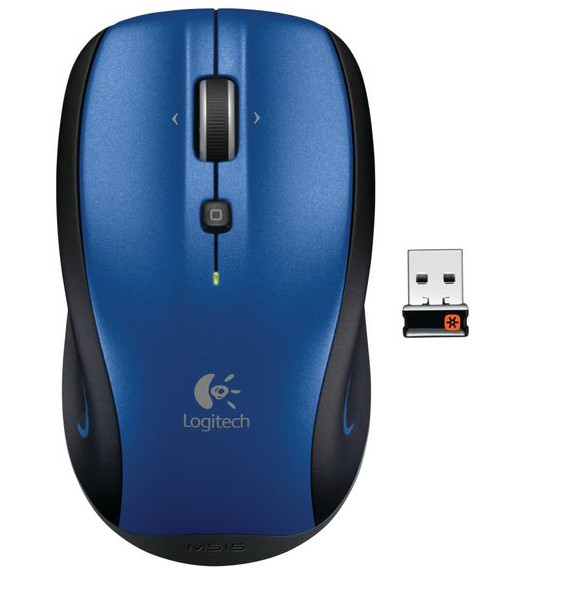 "Millions of people are connecting their computer to the TV, and the M515 mouse was built to address the unique needs of this experience", said Marcus Harvey of Logitech.
"As technology evolves and consumers' habits change, Logitech continues to develop navigation devices that make it easier to control and access the things people love to do in the digital world".
The Logitech Wireless Mouse M515 is expected to be heading for sofas around the world in April for around £50.