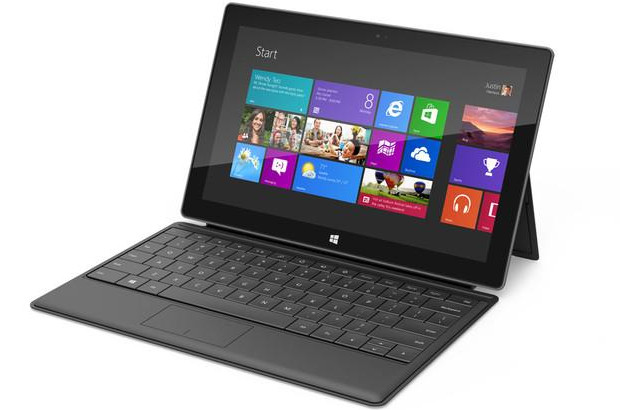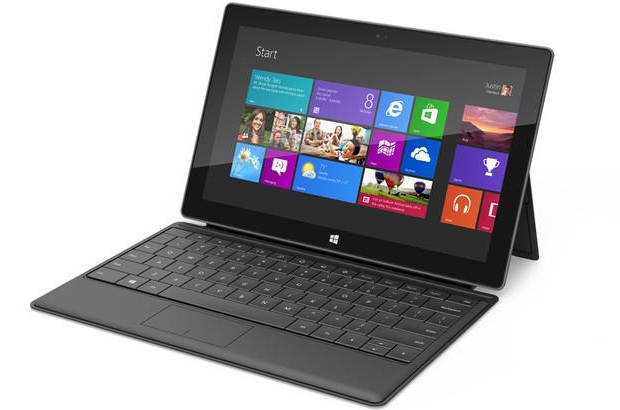 Microsoft is gearing up for one of its biggest-ever launches, with their Surface RT tablet set to shoulder barge its way into Blighty on 26th October.
The entry-level Surface tablet starts at £399 for the 32GB version, with the natty Touch Cover (available in black, white, magenta, cyan and red) costing another £99.99 each, while the Type Cover in black retails for a tenner more at  £109.99.
In the States, pricing has been set at $499 for the 32GB version, with a 32GB tablet bundled with a black Touch Cover retailing for $599. Going upmarket, the 64GB version bundled with a black Touch Cover will lighten wallets to the tune of $699.
The Touch Cover in the US will cost $119.99, while the Type Cover costs $129.99.
Microsoft's immense marketing machine has already started grinding into gear, with the Glee-like promo before at the vanguard of what is rumoured to be a campaign costing way over $1.5bn.
Microsoft say that the Surface tablet will initially be landing in eight countries: Australia, Canada, China, France, Germany, Hong Kong, the United Kingdom and the United States.
Here's a video showing how the things are out together.