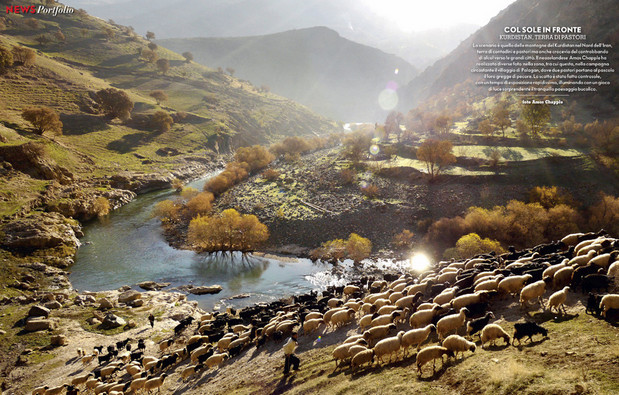 There are some pixel peeping photographer types who insist that when it comes to pro photography, unless you're wielding a full frame camera of some description, then your work is strictly amateur.
Happy to prove them completely wrong is Amos Chapple, a professional photographer who has taken some stunning photographs for big name clients on his Micro Four Thirds (m43) cameras.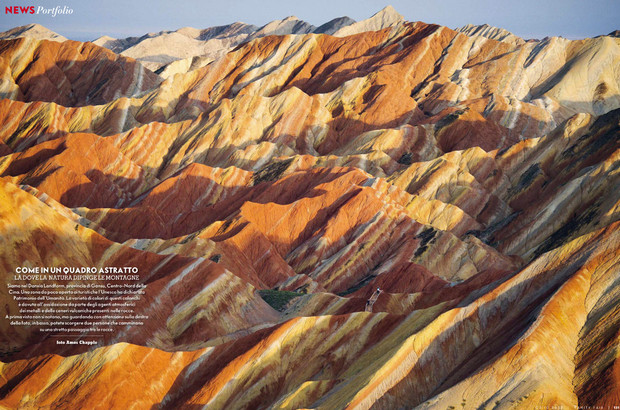 His images have been used in newspapers and magazines throughout Europe including the Guardian, Daily Mail as well as some double page spreads in prestigious magazines, as Chapple explains:
Italian Vanity Fair magazine have been buying my work fairly regularly and have used four images of mine in the past four months. Two images have been used as double-page spreads.

The magazine runs a tight ship; image quality is thoroughly checked before they print things, and guess what? All of it was shot with M43 kit 🙂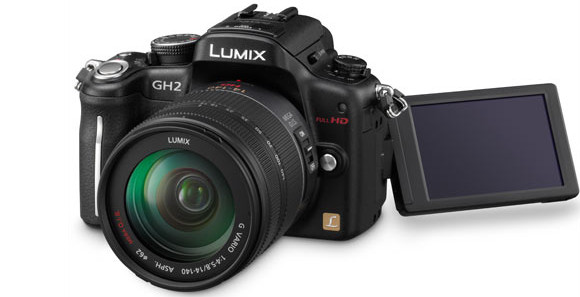 All of the photos showcased in this gallery were taken with a Panasonic Lumix DMC-GH2 and there's some beautiful images in there.
Although there is no doubt that m43 cameras can provide excellent quality images, Chapple adds:
I don't think the image quality of M43 is as good as full-frame DSLRs but it's nice to know that if you've got good content you can use M43 kit without worrying about the sensor size.
[Via]