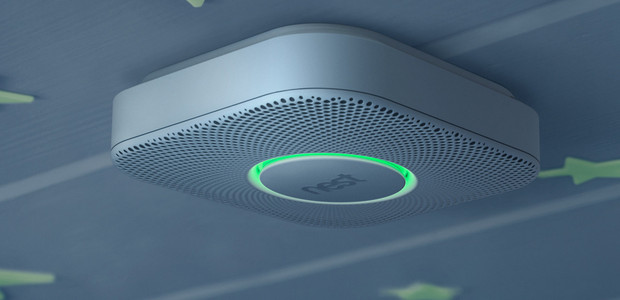 Bought up by Google for $3.2bn in January this year, Nest is an innovative home automation company that designs and builds exceedingly clever programmable thermostats and smoke detectors.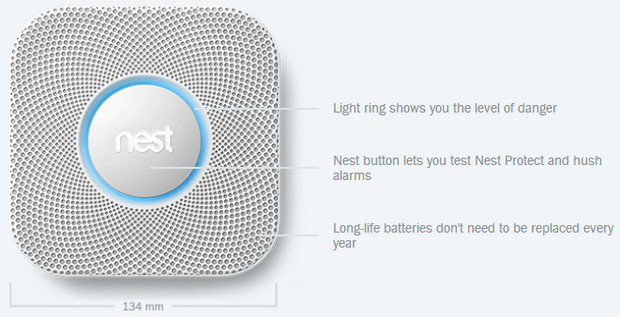 Reinventing the humble – and generally annoying – smoke alarm into something that becomes part of the much hyped 'Internet Of Things,' the Nest Protect smart smoke and carbon monoxide alarm first went on sale last year.
Despite very positive reviews, it was pulled over concerns that a glitch meant that the Nest Wave feature could potentially be activated inadvertently, thus deactivating the alarm sound – a pretty major concern given the primary function of an alarm is to, well, alarm users.
The issues appears to have been sorted, with the Nest Protect alarm now back on sale as a wired or battery model (which lasts five years) priced at £89, £20 down from its original price.
A companion app lets you monitor smoke and CO2 levels on a smartphone.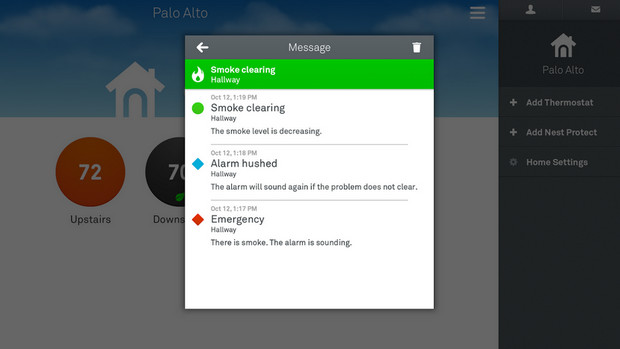 However, the nifty Wave feature – which allowed users to turn off an alarm with a hand wave – is nowhere to be seen on the new device. Instead users will have to reach for an old fashioned hardware button to turn off a blaring alarm.
Nest say that the Wave feature will be back soon just as soon as the problem has been reliably fixed.