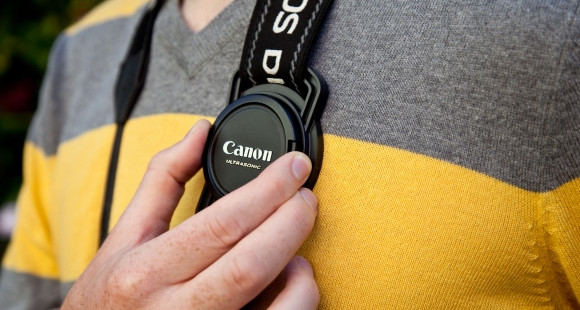 One thing that drives us mad is losing a lens cap – and we've certainly lost quite a few over the years.
For photographers there's two options: either put the lens cap in one of your pockets and then go through a self pat-down routine every time you try to remember where you put it, or let it dangle from the camera on a little bit of cord.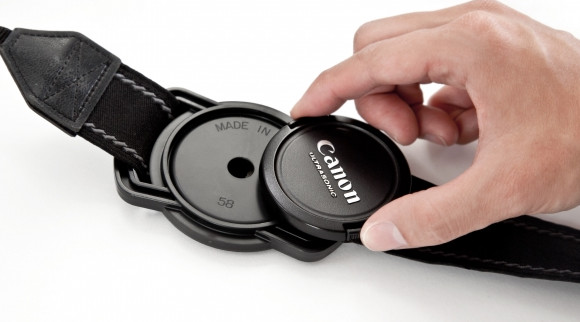 The dangling cord method comes with the added bonus of the cap invariably flapping about everywhere to distract your subject or – if you're particularly unlucky – being blown up by the wind into the frame.
The Photojojo store thinks it has the solution in the shape of the Lens Cap Strap Holder which – as its name suggests – is a gizmo that slides onto your camera strap and holds your lens cap with a snap.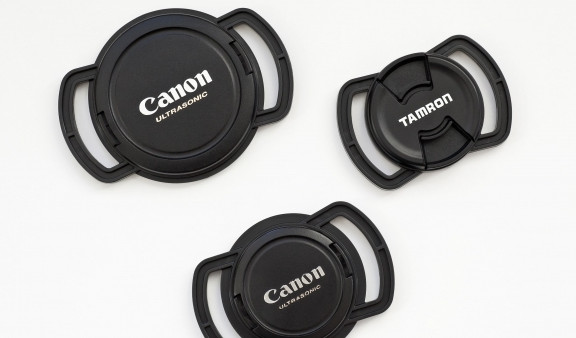 You have to order a separate holder for each size lens cap, with the company offering 40.5mm, 43mm, 49mm, 52mm, 55mm, 58mm, 62mm, 67mm, 72mm, 77mm, and 82mm sizes.
Each lens cap holder costs $18.00, with shipping to the UK bumping the price up to around $28.41 – around £17.70 in  UK dosh.
We kind of like the idea, but aren't so sure we'd like to have our camera strap burdened with a load of these things.