If you thought you were being greener than Swampy sitting in a recycling bin by using energy-saving lightbulbs, Panasonic is set to make you feel like an electricity guzzling beast.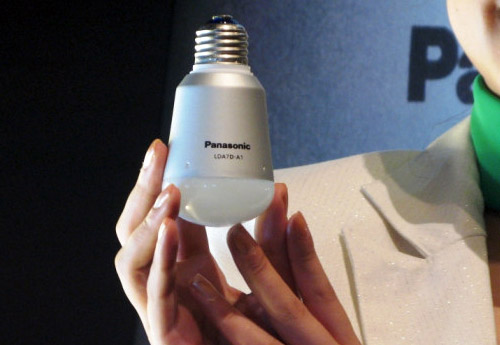 The company is about to release a new series of EverLed lightbulbs, which are not only the most efficient LEDs to ever be produced but they last an astonishing nineteen years.

Set for release in Japan on October 21, the 6.9w LED bulb delivers the brightness equivalent of 60 W incandescent bulbs, while the 4.0w standard and 5.5w compact LED bulbs produce the output comparable to 40 W incandescents.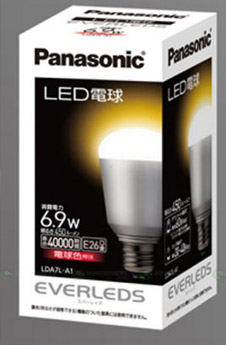 Panasonic's EverLed technology doesn't come cheap though (yet), with the bulbs going in sale in Japan for around $40.
However, with the lights only using an eighth the power of incandescents, they'll deliver significant savings over a lifetime.
With Panasonic manufacturing nearly half of all light bulbs in Japan, this new range looks set to kickstart the LED light revolution, and hopefully the UK's denizens will also be able to bask in their low energy, smugness-inducing glow some time soon.