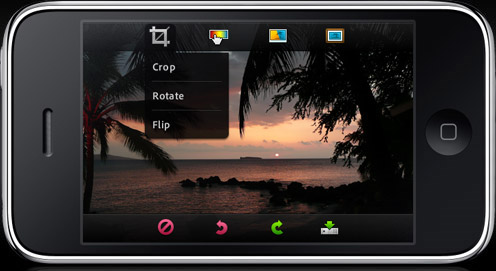 Photoshop.com mobile – one of our absolute 'must have' photo editing tools for the iPhone – has just been updated to version 1.1.0.21.
The update adds a handful of useful features including the ability to play back video files stored in a user's photoshop.com library, as well as some handy additions to the app's photo editing arsenal.
Sharpen up
Most importantly – and this is something we've been wanting for some time –  a new 'sharpen' tool is added, letting you pull out more detail from your photos.
There's also a handy new 'straighten' tool for sorting out wobbly horizons and a 'contrast' tool for adding some punch to shots.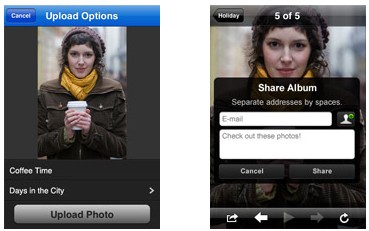 As before, dragging your finger across the screen lets you adjust these filters, making the app very easy to use.
There's also eight artistic borders available in the 'effects' menu with one touch letting you add 'fun frames' to your snaps.
There's a few duff ones in there, but the vignette, rough edge, halftone and the rather good film emulsion border can make attractive additions to arty shots.
The app is totally free, and we love it.
[Via]