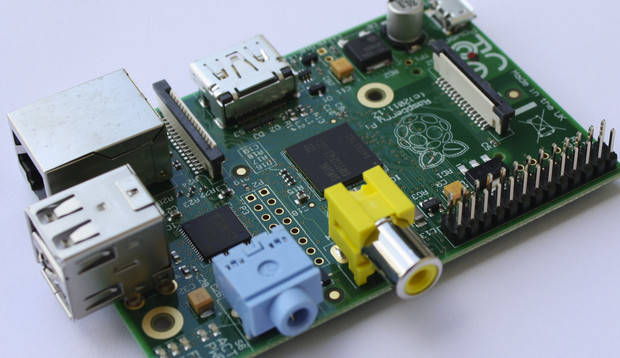 They'll be giving an extra warm welcome to the folks behind the Raspberry Pi mini-computer up the Valleys, with the news that production will be moving to Wales.
Future hardware assembly for the phenomenally popular teensy-weeny Linux PC will now move from China to Sony's UK manufacturing plant in Pencoed, south Wales.
The Raspberry Pi team were keen to have their computers made in Britain, and after several meetings with the Sony's bods, a del was struck.
The factory is set to employ 30 new people working on the Pis, with future models proudly bearing a "Made in the UK" stamp.
Output is estimated at around 30,000 new Pis every month.  There's lovely!