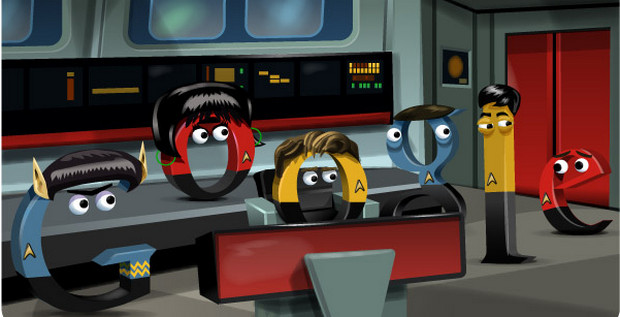 Google has unleashed an absolutely superb interactive 'doodle' to commemorate the 46th anniversary of the long running science fiction series/franchise, Star Trek.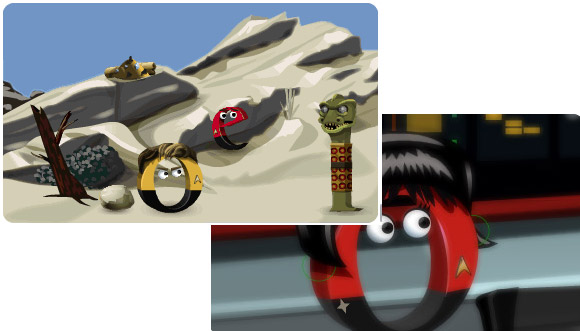 Google's letters have been cunningly remoulded into Star Trek crew members, with several storylines to explore by clicking on elements in the doodle.
It's a great little fun distraction, so we recommend clicking to the Google home page  before it disappears!