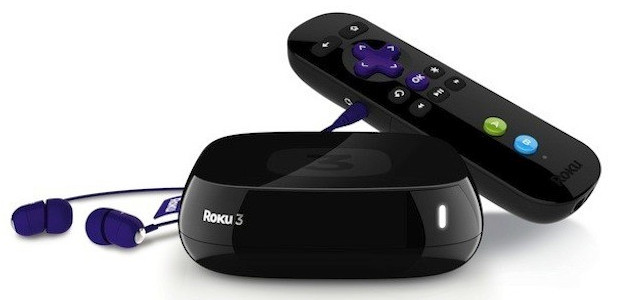 Roku has thrown the wraps off its third generation set-top box media streaming box, the Roku 3, and it's a shiny, curvy wee thing.
Featuring an updated user interface and beefed up components, Roku say that rummaging through the content should be five times faster than before, with the price staying as low as before.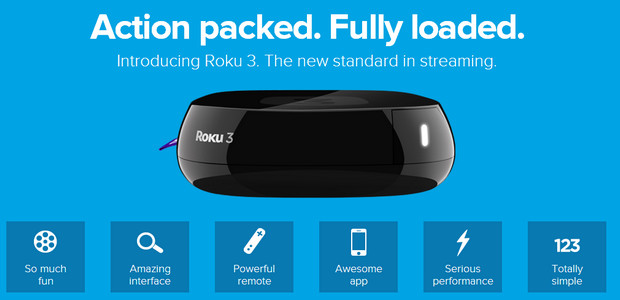 Inside the none-more-black curvy glossy box can be found a more powerful processor, dual-band Wi-Fi and 1080p HDMI output, with the new remote including a 3.5mm headphone port, which is rather a clever idea.
Roku are also lobbing in a free pair of headphones, so users can enjoy listening  to their streaming content from the remote itself.
The interface has been sprinkled with pixie dust to make it more attractive to use, while the overall channel total has soared to over 750, which should satisfy even compulsive channel surfers. Netflix and BBC iPlayer are also on board.
The good news for users of older Roku boxes like the Roku 2, Roku HD, Roku LT and Roku Streaming Stick is that they'll be getting the  funky new interface too, thanks to a software update scheduled for this month.
Priced at a hugely competitive $99, the  Roku 3 is rolling into US stores later this month, although there's no news yet of a UK launch, but we reckon that's only a matter of time.
[Via]