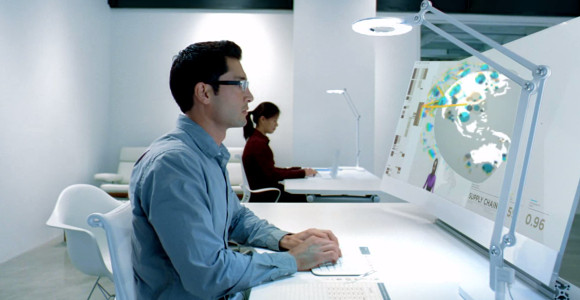 Man oh man, we want to jump straight into the wonderful world of high tech shown off in Microsoft's astonishing futuristic movie.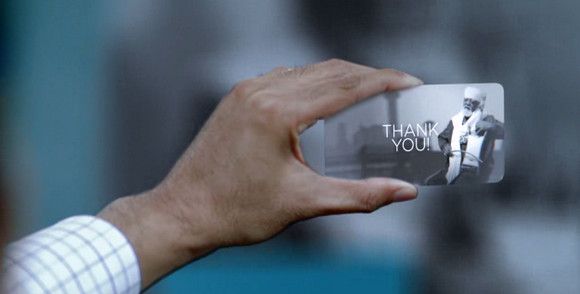 The six minute clip shows Microsoft's vision of how we may be interacting with technology in the near future, and it's the kind of touchy-feely place we'd like to spend some time in.
There's interactive touch services everywhere, located on stunning paper-thin thin phones, 3D wall screens, billboards, tables and even on car windows.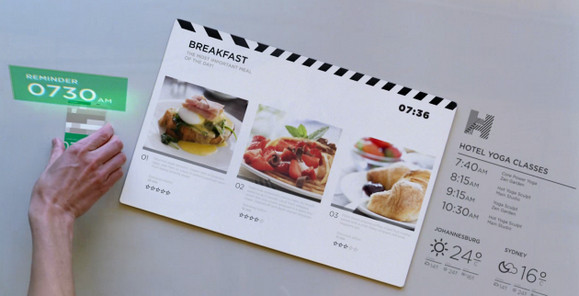 There's even a scene or two that brought to mind Microsoft's much-teased but never realised Courier project – something that we fell head over heels in love with.
Want. Now.
The video shows off some truly fantastic concepts, so we'd be obliged if Microsoft could start serving it up right now please.
Ta.