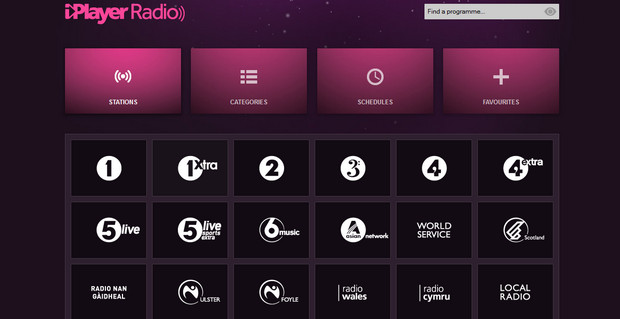 The BBC has launched a dedicated app and website for its radio programming, letting mobile users listened to live streamed radio or catch up on previous shows.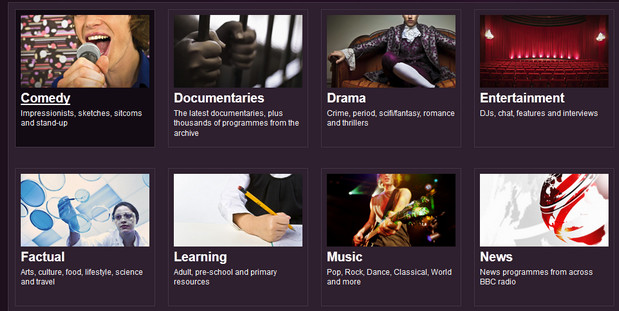 The new iPlayer Radio website looks suitably tablet-friendly and Windows 8-like, and lets users browse stations, categories and schedules, and add their own favourites.
We found that the web stream lagged about half a second behind the radio transmission.
The BBC has also released an iPhone app, but once again has elected to make Android users to wait for a version to be released.
With Android enjoying a far bigger market share in the UK, it does seem rather strange why the BBC continues to put iOS versions of its apps ahead of Android.
More: BBC.co.uk/radio and iTunes.