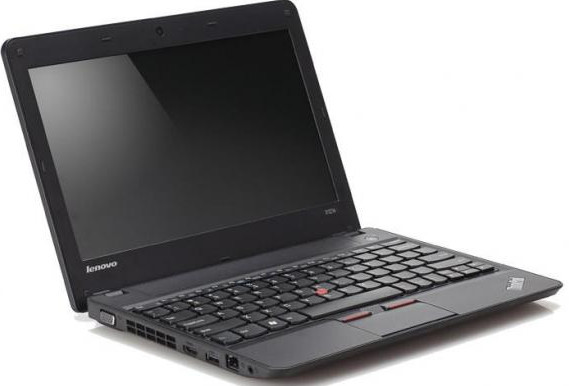 We're rather partial to Lenovo's ThinkPad range – in fact, they're our lappy of choice around here – and the company have just released a tempting new update to their 'none more black' range.
The new 11.6-inch, W7-powered ThinkPad x121e has been lined up for the European and Japanese markets and purrs along on an Intel Core i3-2357 or AMD Fusion E-350/Fusion C-50 APU CPU.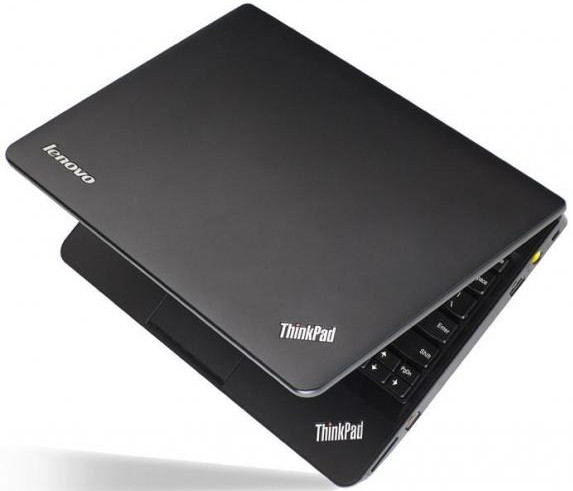 Despite sporting a design unlikely to send single-speed bike pedallin', oversized glasses-wearin', tight trouser struttin' hipsters into high fiving heaven, there's a lot to love about this Plain Jane lappy.
The screen serves up a generous 1366 x 768 resolution, while there's up to 320GB HDD storage on offer (or a 128GB solid-state drive), backed by 802.11a/b/g/n Wi-Fi, HDMI and VGA out, three USB 2.0 ports (one of them powered) and a 4-in-1 memory card reader.
There's also Lenovo's trademark trackpad/trackpoint combo, and the 11.6″ screen thankfully comes without the pointless gloss that has been all the rage recently.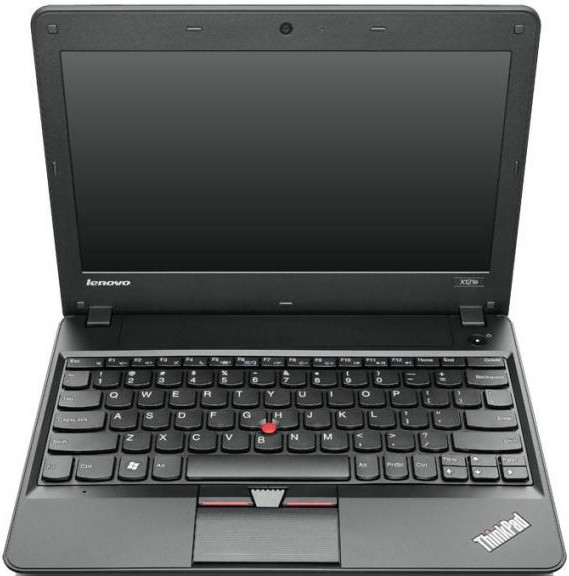 Configurations can include a WiMAX radio and the ThinkPad is available with three or six-cell batteries, with the beefier one offering over eight hours of battery life.
The accident prone will be delighted to learn that the machines also come with Lenovo's Active Protection System which protects the HDD from a sudden shock, and a full-size drip-proof keyboard for repelling Special Brew slops.
There's no news on UK/Euro pricing yet, but the ThinkPads are expected to hit the shores of Blighty at the end of this month.
[Via] [Lenovo Japan]