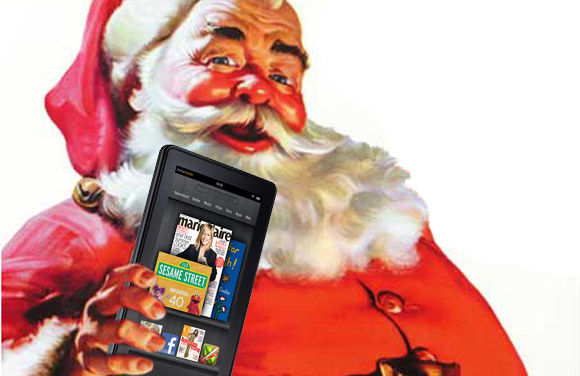 If it turns out Santa really does exist and he's carting around a big bag of tech gear, the staff at Wirefresh have compiled their gadget wishlist and sent it off to the North Pole. Just in case, like.
Top year for gizmos
There's been no shortage of fantastic gadgets that have sent our lust glands into overdrive this year, but if we had to settle for just three, here's our choice:
Fujifilm X100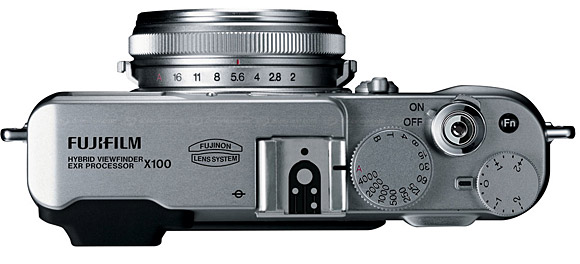 Packing 'proper' analogue controls for shutter speed, aperture and exposure compensation and a unique  'hybrid' viewfinder system, this large-sensor (12Mp APS-C CMOS) compact camera created tsunamis of wanton dribble when it first announced.
The X100 forms a stunning package with its all-metal traditional construction making it irresistible to mustard keen photographers.
Priced at £780 it's probably a little-over priced, and it's not exactly a perfect package but those old school looks just turn us to jelly.
A camera like this just begs you to go out and take more and more photos, and, ulitmately, that's what it's all about.
Buy it here: Fujifilm FinePix X100 Digital Camera – (12.3MP, APS-C CMOS EXR) 2.8 inch LCD
ASUS Eee Pad Transformer Prime TF201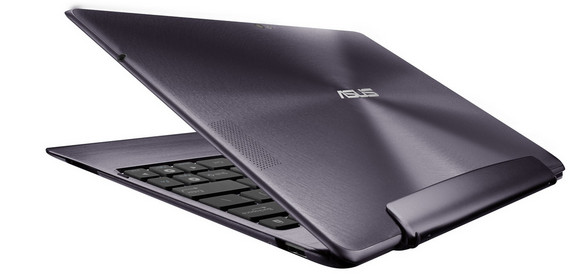 Although this year has really all been about the iPad2, the tablet that has caught our eye most is this innovative number from Asus.
The iPad-thin tablet cunningly slides into a full QWERTY keyboard dock, turning the Asus into a fully functioning netbook packing a massive 18 hour battery life.

The specs are pretty awesome too, with the super-beefy Nvidia Tegra 3 quad core processor backed by 1GB of RAM, 32 or 64GB SSD storage and  a 10.1″ Super IPS+ Gorilla Glass screen supporting 1280 x 800 pixels resolution.
There's also an 8MP rear auto-focus camera with LED flash, back-illuminated CMOS sensor and fast f2.4 lens, with a 1.2MP number on the front for video calls, making this a very seductive machine indeed. Put it in the bag please, Santa!
The Asus EeePad Transformer Prime with Keyboard/Dock and 32GB storage is currently available for a tempting 
£499.
Kindle Fire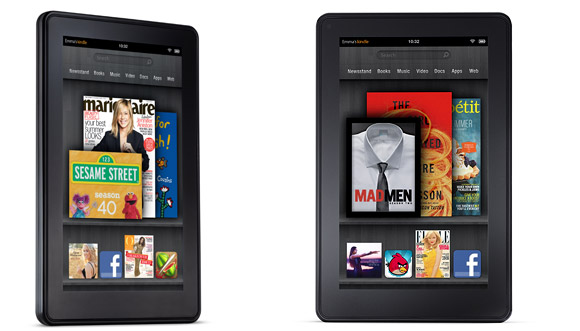 Currently racking up immense sales Stateside is Amazon's cut-price Kindle tablet.
The $199 multi-tasking tablet runs on a heavily customised Android installation and sports a  7-inch IPS display protected by Gorilla Glass, dual-core processor and weighs 14.6 ounces.
There's still no news of a UK release, but in the US reviewers are feeling the love, as our American consumers, who can't get enough of this budget device.
Sort it out, please Santa. Ta.