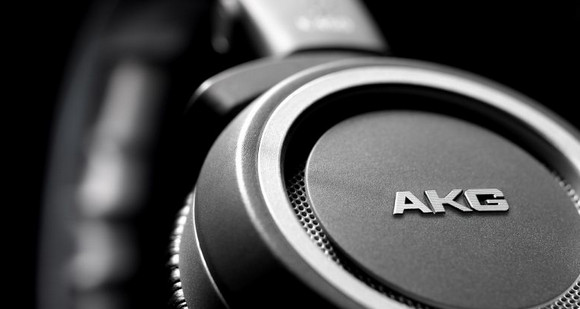 Old school headphones seem to be enjoying something of a revival, with all sorts of hip names putting out heavily branded (and often comically oversized) headphones.
If in-ear 'phones aren't your thing. there's a huge range of headphones available around the hundred quid mark, and we've selected what we believe to be the two very best ones you can buy.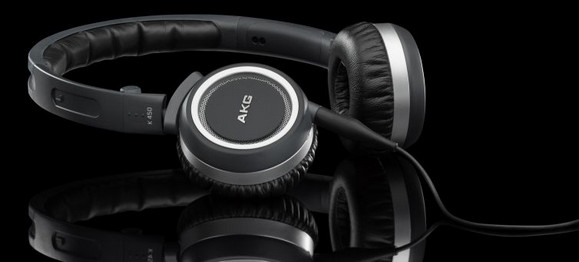 First up is the AKG K450, a great sounding set of headphones sporting a simple, stylish design that comes with the convenience of being foldable.
The lightweight, closed-back design features soft ear pads for a comfy fit and sound great, with a crisp and punchy sound that doesn't turn harsh or piercing, and there's a full and rounded bass.
A winner in What Hi Fi's Product of the Year Awards, the AKGs can be picked up for as little as £75 on Amazon, and represent fantastic value.
AKG K450 FULL SPECS
Frequency Response 11Hz – 29.5kHz
Maximum Input Power 30 mW
Input Impedance 32 Ohms
Sensitivity 126 dB SPL/V
General Features/Specifications
Cable 5.00 m
Connector Hard gold-plated jack plug and contacts
Weight 120 g
Includes: Premium carrying case 2 cable lengths 2.5mm/6.3mm jack adapter
Grado SR80i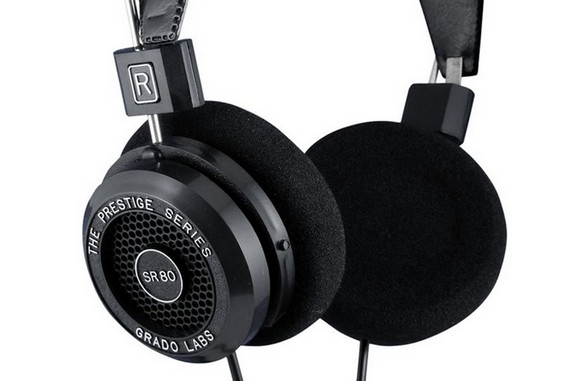 We've banged on about Grado headphones for years, and raved about the SR60 model back in 2009 – and the next model up in the range manages to sound even better.
The SR80i headphones serve up a delightfully revealing,  clear, crisp and detailed soundstage of real quality, with the sound veritably dripping in detail, naturalness, fluidity and transparency. They really are outstanding headphones.

That said, the ultra-retro 'spirit of the Blitz' design may not appeal to everyone, and the open back design means that anyone within 5 metres of you is going to hear everything you're listening to.
Unless you're terminally anti-social, these are not headphones for using on public transport!
But if you're stuck on a remote hilside, or sitting at home alone, these truly provide the best sonic experience you'll find anywhere for the price. They are sensationally good.
Get the Grado SR-80i Headphones on Amazon for around £110
GRADO SR80i FULL SPECS
Headphones Type Headphones – Binaural
Headphones Form FactorEar-cup
Headphones Technology Dynamic
Connectivity Technology Wired
Sound Output ModeStereo
Response Bandwidth 20 – 20000 Hz
Sensitivity 98 dB/mW
Impedance 32 Ohm
Remote Control
Type None
Connections
Connector Type 1 x Headphones ( Mini-phone stereo 3.5 mm )
Miscellaneous
Included Accessories 6.3 mm (1/4″) stereo adapter