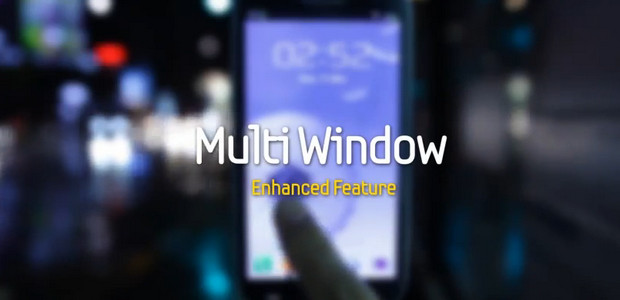 Samsung has released two videos showing off  new features in its Premium Suite update, which will be added to the Galaxy S3 smartphone when it gets updated to Android 4.1.2.
One of the new features being shown off in the video is "contextual awareness." This is where certain actions will serve up various related options and actions, like firing up the music player when the headphones are plugged in.
Other actions include automatically adding weather, date and location data to photos, and adding the subject's name if they're listed as a friend.
New "enhanced features" sees Samsung adding the useful split screen system seen in the Galaxy Note 2, which lets two apps run at the same time – something we're very keen on.
The update also lets users set their Facebook news feed on the lock screen, as well as share photos and videos via NFC and the S-Beam feature too.
Keen snappers may enjoy the new Best Face mode, which fires off a burst of photos and lets you swap faces between photos – so if some wagster is pulling a silly face in one shot, you can replace their face with a 'normal' looking one (if they've stopped gurning at any point during the shoot!).
A new low-light mode promises better performance without flash, and there's also the Paper Artist feature  seen on the Note 2 which gives photos a pencil art look.
Other features includes an Easy Mode which displays the five most frequently used apps and widgets on simplified home pages, and an accessibility menu has also been added to the set-up procedure.
Samsung hasn't announced a release date for the Premium Suite, but with the release of these videos, it presumably can't be that far away, so if you've an unlocked Galaxy S3, it might be worth hitting 'Software Update' from time to time.