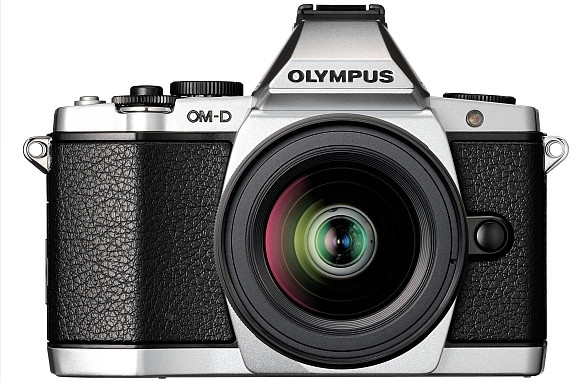 We've been counting down the days for our Olympus OM-D EM-5 camera to arrive, and today we've just had some good news – according to Amazon it will be arriving as early as next week.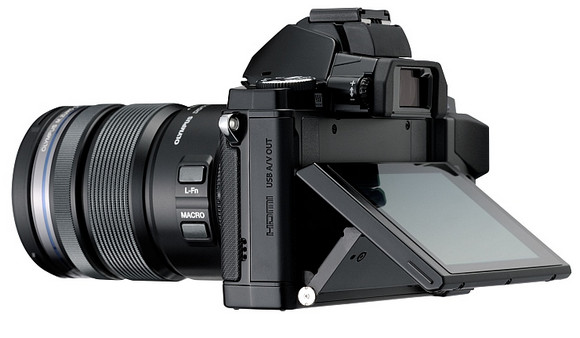 We ordered a black Olympus OM-D EM-5 way back at the beginning of April, and were given a depressingly long estimated waiting time, with Amazon only committing to a vague date from 'Saturday 12 May 2012 – Monday 11 Jun 2012.'
In the meantime, we've been punishing ourselves reading glowing reviews online,like this one yesterday from PC Mag:
The OM-D E-M5 earns our Editors' Choice for high-end compact interchangeable lens cameras, edging out the Sony Alpha NEX-7. The NEX has a bigger sensor, and is only $50 more, but the E-M5's performance, ergonomics, weather sealing, and impressive kit lens help it prevail.

The NEX's big advantage is a larger image sensor, but its native lens selection, while constantly improving, cannot match that of Micro Four Thirds. If you've already bought into the Micro Four Thirds system and are considering an upgrade, look no further: The E-M5 is simply the finest camera you'll find…

Bottom Line

The Olympus OM-D E-M5 is the best Micro Four Thirds camera we've tested. It's got a top-notch stabilization system, is fully weather sealed, can shoot in all types of light, and ships with a sharp and versatile kit lens. Add it all up, and you have our new Editors' Choice for high-end compact interchangeable lens cameras.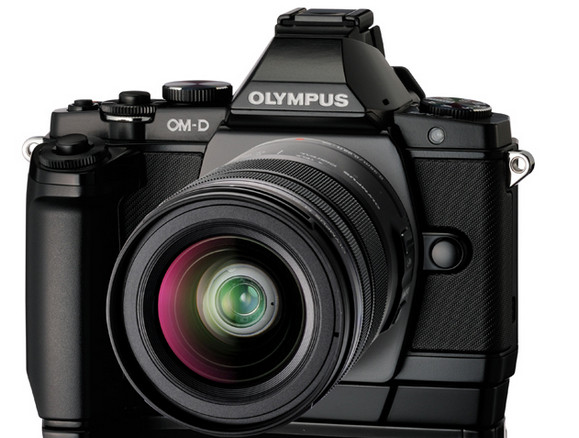 According to the new email from Amazon, we can now expect the camera to be in our hot sweaty hands around the 3rd May – just in time for the May Day bank holiday.
If it does arrive on time, we'll be shooting off photos like a demon, so expect a review shortly afterwards!
Buy the Olympus OM-D from Amazon:
Olympus OM-D EM-5, Silver with 12-50mm lens

Olympus OM-D EM-5, Black with 12-50mm lens
Olympus OM-D EM-5  Silver (Body Only)
Olympus OM-D EM-5 Black (Body Only)