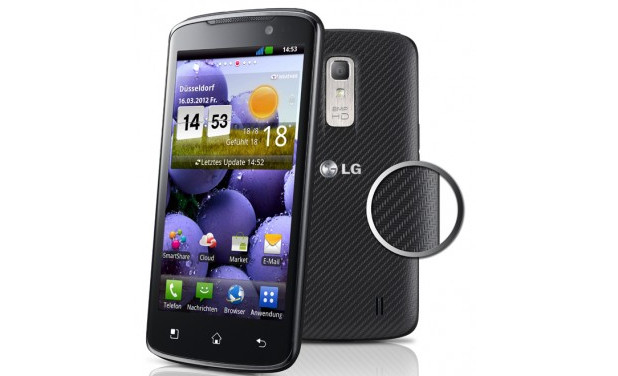 LG has announced that it'll be spreading the LG Optimus True HD LTE P936 love across Europe, with the beefy handset ready to ship in Germany, Portugal and Sweden.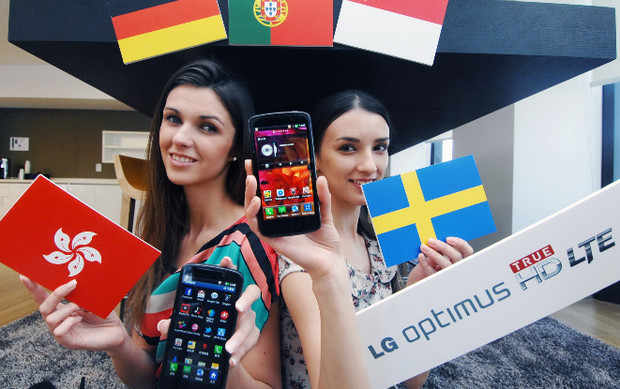 The  high definition handset is also on its way to Hong Kong and Singapore, with Korea, Japan, Canada and the US already scooping up the LTE-enabled Android-powered handset [LTE explained here].
Packing a generous 4.5-inch 1280 x 720 (16:9 ratio) True HD IPS touch-display, the Optimus True HD LTE  runs on a 1.5GHz dual-core processor with an eight-megapixel camera. at the back.
Other specs include 1GB of RAM, 4GB of integrated storage, a MicroSD slot and HDMI.
Disappointingly, the thing is launching with Ye Olde Android's 2.3 Gingerbread OS, but LG say an Android 4.0 Ice Cream Sandwich is in the works.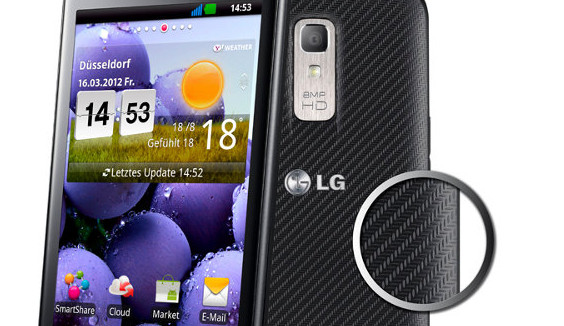 When it comes to network data connectivity, the LG is the don, offering both HSPA+ and LTE support, although that's not much use to us LTE starved Brits at the moment.
The current paucity of LTE networks in the UK means that we're not sure if this rather handsome phone will be making it across to Blighty, but we'll keep you posted.
[Via]