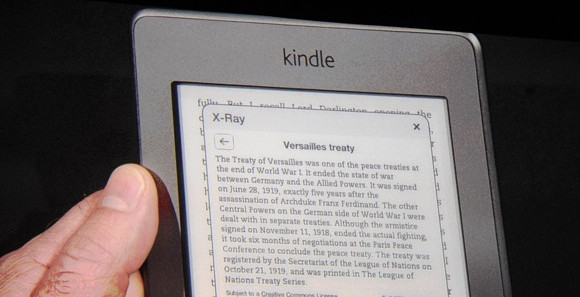 Amazon has announced that the touchscreen version of its hugely popular Kindle e-reader is heading into the UK, Germany, France, Spain and Italy next month.
The devices are already up for pre-order on Amazon, with delivery scheduled from the 27th April, a whole five months after its US release.
There's two flavours on offer: the wi-fi only Kindle Touch which sells for £109, and the wi-fi and 3G Kindle Touch which costs £169 and comes with no additional  monthly fees.
Both devices let users download and buy books on the move, and there's also an "experimental" web browser onboard, offering basic wi-fi surfing.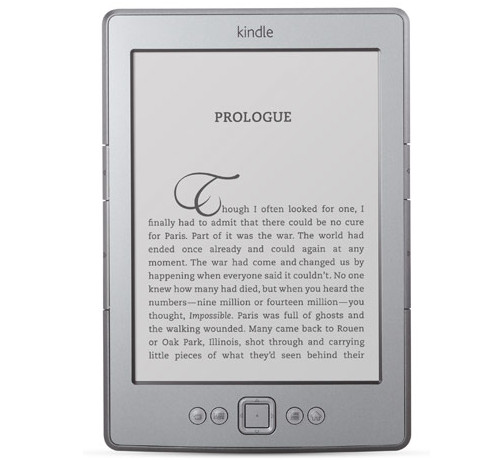 "We launched our first Kindle here 18 months ago and it very quickly became successful with 500,000 titles," said Amazon's European vice president of Kindle, Jorrit Van der Meulen.
"It is the best-selling e-reader in the world, but the comments that we got back… were 'we wish it had touch', and so we're excited now to bring this to the UK market as well."
Sadly, there's no news about the device we're really excited about, the Kindle Fire, which is yet to see a release outside of the US, despite huge sales in that country.
Sort it out Amazon!