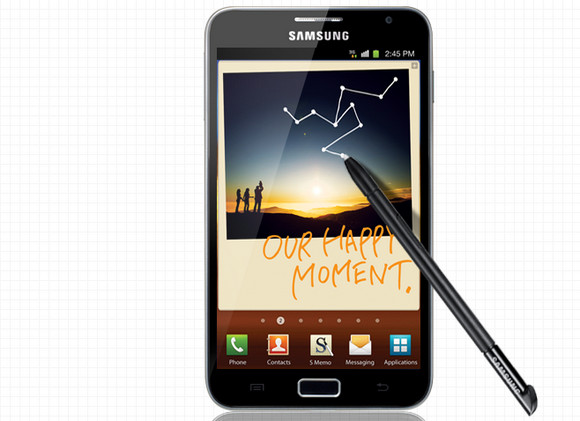 Quite a few people questioned the logic in releasing a large smartphone-cum-small tablet (AKA a 'phablet'), but ti seems that Samsung have answered their critics by revealing the latest shipping figures for their Galaxy Note.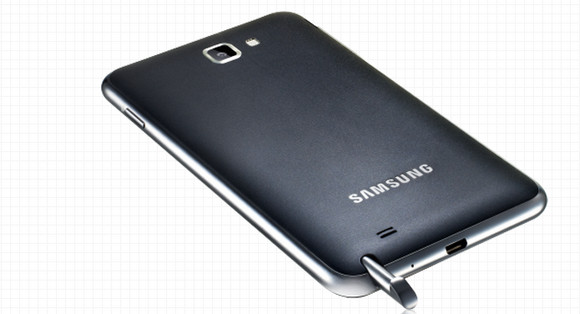 The South Korean company has announced that they have now shipped an impressive five million units, passing the one million landmark back in December 2011 – impressive sales for a device that is still to receive the Ice Cream Sandwich upgrade.
It's certainly an intriguing product, packing a hefty 5.3-inch Super AMOLED display with 1280 x 800 resolution, camera, 1.4 GHz dual-core processor and a full gigabyte of RAM in a package just 10mm thick.
Backing up the massive screen is an innovative capacitive stylus, letting users sketch directly on to the display.
We think it's a great device, and if our pockets were a little deeper, we'd be sorely tempted to invest in one of these babies.
Then we could look all international and arty, hanging out in cafes, sipping espressos, smoking Gauloises while sketching the world going by, instantly Tweeting the details of every stroke to our adoring fans.
[Via]