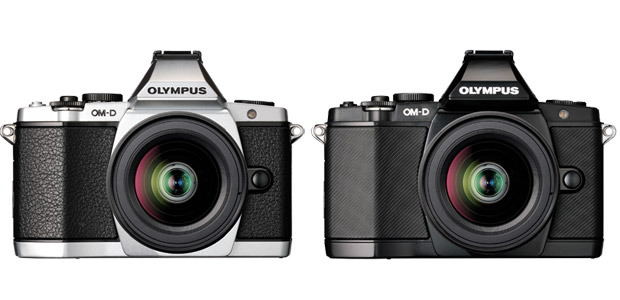 We've fallen head over heels in love with Olympus's stunning new OM-D retro-styled Micro Four Thirds camera – so much so that we're definitely putting one on order, and that'll be the first time we've ever bought anything without trying it out properly first.
But one dilemma remains: what model should we get, the stealthy black number or the retro silver and black one?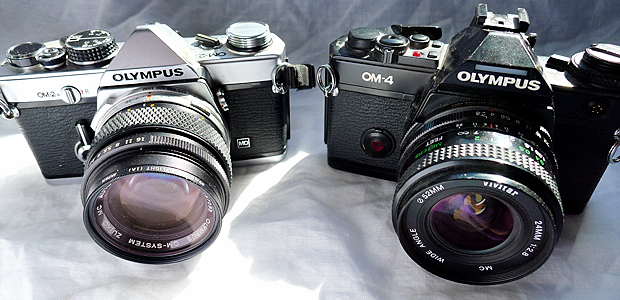 The silver and black model pulls at our heartstrings, with its old-school leatherette covering and silver top plate recalling the company's wonderful OM2n camera – one of the greatest cameras ever released, in our opinion.
But is our nostalgic love for 1970s Olympus silver styling blinding us to the fact that the black OM-D would obviously be a better choice for discrete street shooting?
It's a first world problem for sure, but we simply can't decide what to do.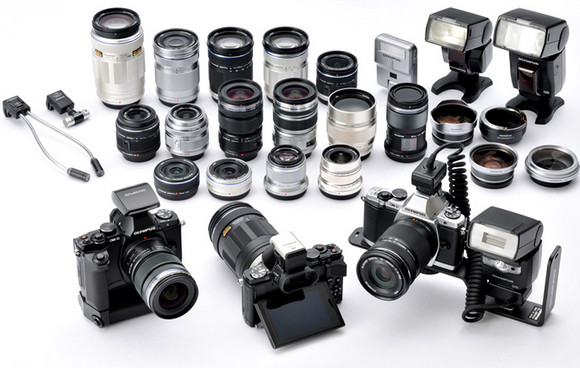 Silver or black?
The silver finish looks traditional, solid, workmanlike and well, just plain fantastic to our eyes, but there are some downsides we can think of: would the shiny silver surface make the camera less effective as a 'stealth' street shooter and more of a magnet for muggers? And will the silver finish be as tough as the original OM film cameras?
And – woe betide us – would we end up looking like a ruddy hipster, seeing as so many of them strut around with an old-fashioned silver SLR around their necks?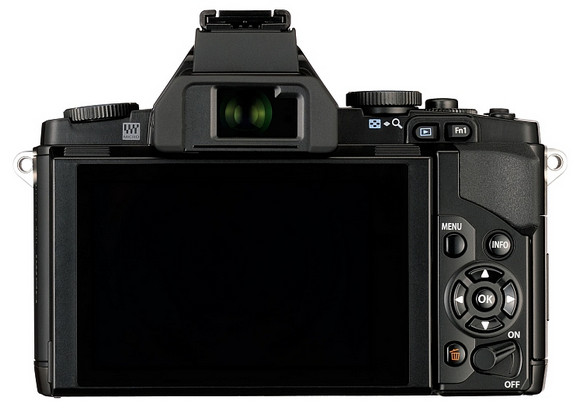 Stealth black?
The black finish OM-D also looks lovely and equally tempting, with its matte black lines ideal for street shooting.
Back in the day, black finish SLRs often came at an additional premium and somehow felt more 'pro' because of it – and perhaps a camera that makes you feel a bit more pro will give you a smidgen extra confidence in the street? Or maybe that's just bollocks?
Although there's no longer any price distinction between the silver and black OM-D models, the association of a black camera being more professional still seems to linger a little, even when it is patently absurd.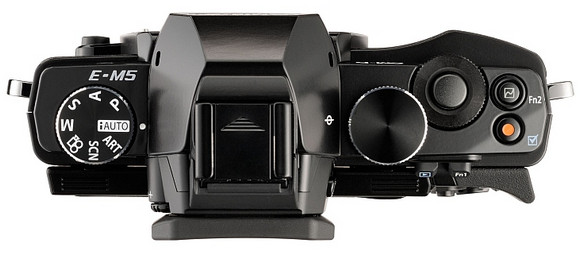 It's going to be a biggie
With Olympus reporting that the OM-D has already notched up the highest pre-orders ever, we're aware of the fact that if we don't make up our minds soon, the camera's going to be sold out everywhere: so we need t make up our ruddy minds sharpish.
So give us a hand here! Tell us what you think. Would you go for the black or the silver? And why?
Buy it now while stocks last!
If you've already made your mind up and are going to grab yourself one of these beauties, please click on the links below to bag the OM-D from Amazon. We've scoured the web for a bargain, but the prices seem the same everywhere – £999 for the body only, and £1,149 with the rather excellent 12-50mm lens (24mm-100mm equiv):
Olympus OM-D EM-5, Silver with 12-50mm lens
Olympus OM-D EM-5, Black with 12-50mm lens
Olympus OM-D EM-5  Silver (Body Only)