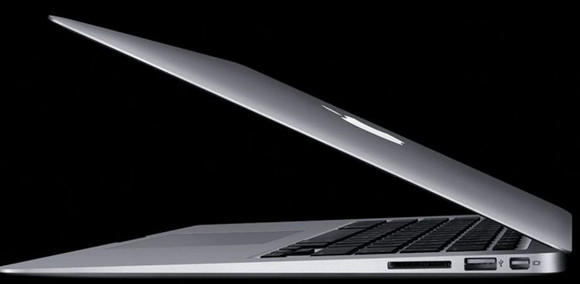 Although we've always admired the lithe, stylish lines of Apple's MacBook Air range, we've never felt inclined to buy one due to the sky high price premium and minimal bang-for-your-buck compared to alternatives on other platforms – and the latest updates to the range look unlikely to persuade us.
That said, they surely are lovely looking things indeed, coming in two screen sizes: 13.3in and 11.6in, with both offering instant-on access, solid-state storage, FaceTime camera, 802.11n Wi-Fi, an extended battery life and rather elderly Core 2 Duo Processors and Nvidia GeForce graphics inside.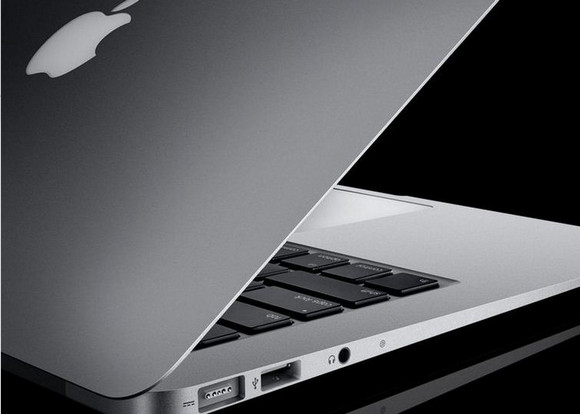 Both new MacBook Airs are housed in an aluminium unibody construction which looks delightful to our eyes.
The larger  machine rocks a 13.3in LED backlit display supporting a 1,440 x 900 pixels resolution and weighing in at 2.9 pounds, with bijou dimensions to match: it's just 0.68in at its thickest point, 0.11in at its thinnest.
There's also a full-sized keyboard and full-sized glass trackpad, with the battery life promising seven hours of wireless use, plus 30 days on standby.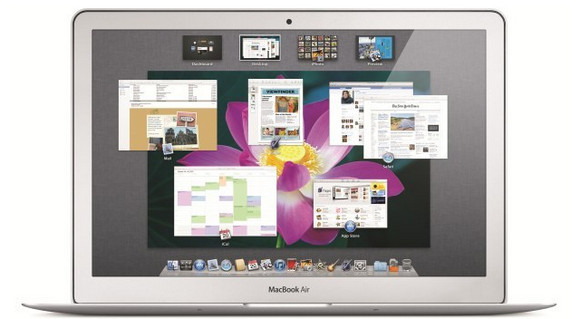 The 11.6in edition supports a 1,266 x 768 pixel display, comes with a 5 hour battery life and weighs 2.3 pounds, with prices starting at £849 inc VAT for the 64GB, 1.4GHz  model, rising to £999 inc VAT for a 128GB version.
The larger 13in MacBook Air runs a 1.86GHz processor with 128GB of storage, and thumps your wallet to the tune of £1,039 inc VAT upwards, with the 256GB version slapping you even harder around the chops with a price tag of  £1,349 inc VAT.