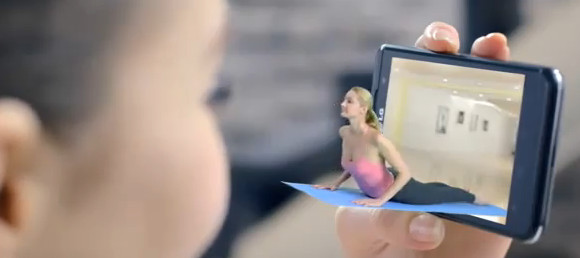 Man oh man, this is shockingly awful.
Anyone unconvinced about the benefits of 3D mobile screens (and you can count us amongst that number) is unlikely to be moved by this feast o'cheese from LG extolling the virtues of their new, glasses-free 3D display.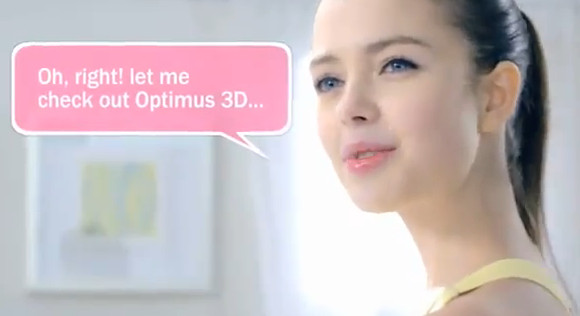 Narrated by what can only be described as a Valley Girl, the message seems to be that yoga types can't work out the moves when watching a fitness DVD on the big home TV, but with the LG's tiny 4″ 3D display it all becomes, like, awesome. Totally!
It's so bad it's painful. Watch this video at your peril: