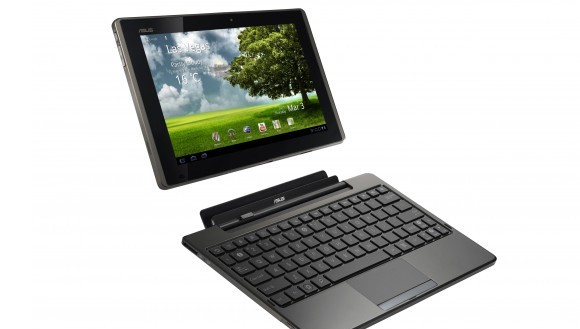 ASUS's innovative Eee Pad Transformer was given an April worldwide release date, but it seems that the folks in Taiwan will be getting it this week with a release date ahead of schedule announced for March 25th.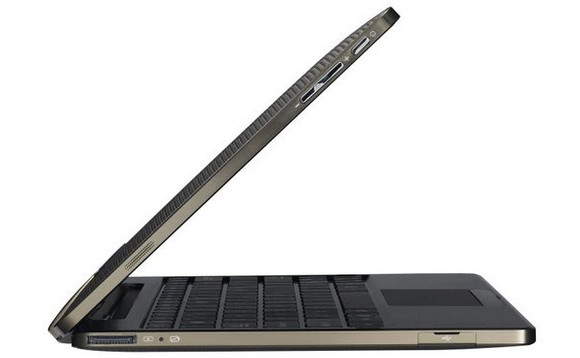 Notebook-cum-tablet
Essentially a netbook with a detachable screen, the ASUS Eee Pad Transformer rocks a 10.1″ IPS touch-screen and NVIDIA Tegra 2 processor, all purring along on the Honeycomb Android 3.0 operating system.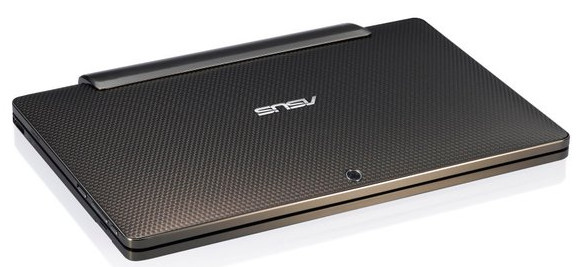 Double cameras
There's two cameras on board – a front facing 1.2-megapixel and rear 5-megapixel – and with the optional QWERTY keyboard attached, the Transformer can serve up a battery life up to 16 hours.
There's also support for Adobe Flash, HD video conferencing and playback, 1GB DDR2 RAM and 16GB and 32GB options.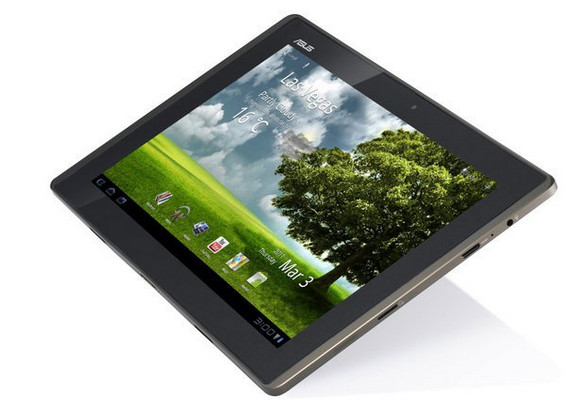 No UK prices yet
There's been no UK pricing announced but the Phonehouse in Spain has listed the Transformer at €399 without the keyboard, while ASUS have been pricing it around $400-$700. There's an official announcement coming up this Friday, so hopefully we'll get the lowdown shortly.
Transformer facebook page at: www.facebook.com/asusclub.tw.
[Via]