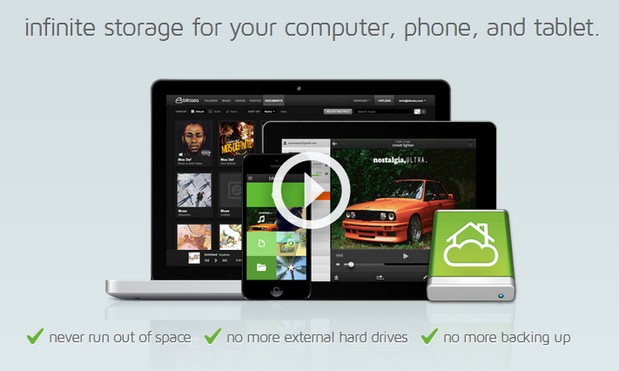 I'm afraid our seemingly never-ending quest for a reliable back-up service has hit the buffers again.
Seduced by its hugely competitive $10/month charges for "infinite" storage,  good mobile support and promised ease of use, we signed up to the Bitcasa cloud storage backup deal in February this year.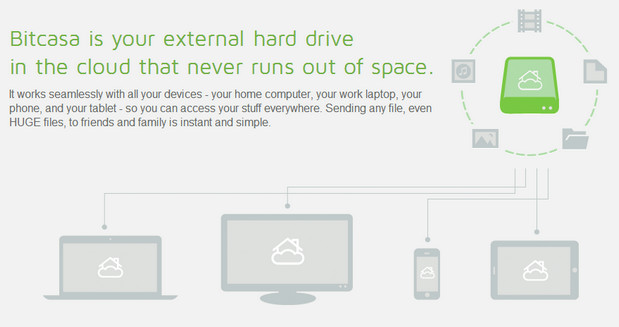 Installing the program on our PC was simple enough, and after selecting the folders we wanted backed up, we sat back and waited for it to do its thing.
At first, things went smoothly, as Bitcasa successfully started to upload folders, but then the wheels came off its wagon.
Even though it wasn't even half way through the upload, Bitcasa decided to declare itself 'idle,' and no amount of rebooting and reinstalling could get the thing to finish off the job.
An email was sent off to Bitcasa, and that turned out to be the start of a very long relationship with their tech support team.
To their credit, they usually answered promptly, but anyone looking for the promised ease of use may have baulked at receiving emails asking them to type in things like, " %appdata\com.bitcasa.Bitcasa\Data" and to rename a folder from "*\velk* to *\velk_old*."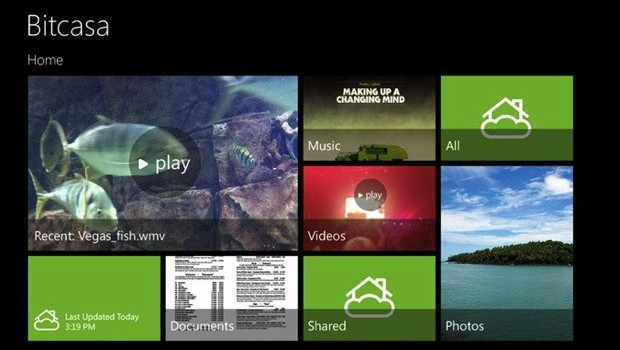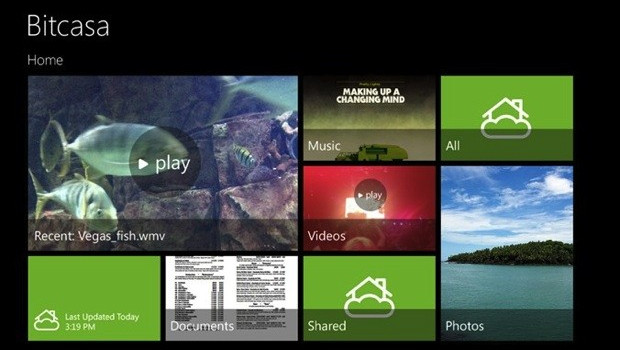 As the months passed and over 40 emails were exchanged, Bitcasa stubbornly refused to progress any further with the back up, despite much time-consuming tinkering around with new  versions of the software and system settings.
Seeing as the whole point of a back-up service is to back up your stuff simply and without any bother, we've now officially abandoned Bitcasa and asked for a refund.
We can still see its potential, but our data is too precious to commit to a service that so far has failed to prove its reliability.
Maybe we'll try it again in six months or so, but for now our mission to find the kind of back-up software we can trust is back on again. Sigh.