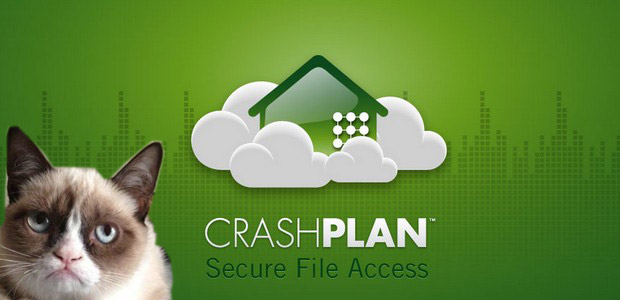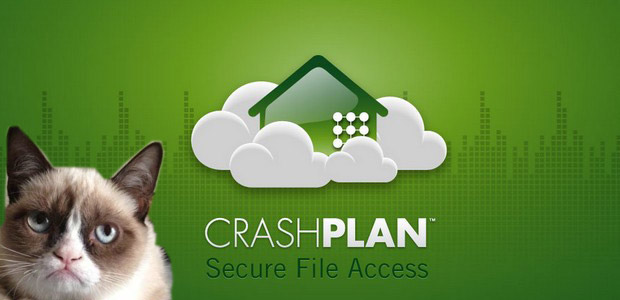 Some time ago we posted up a piece revealing that the CrashPlan back-up software had triumphed in a comparison with rival products, and told you all that we were pretty chuffed with the software ourselves.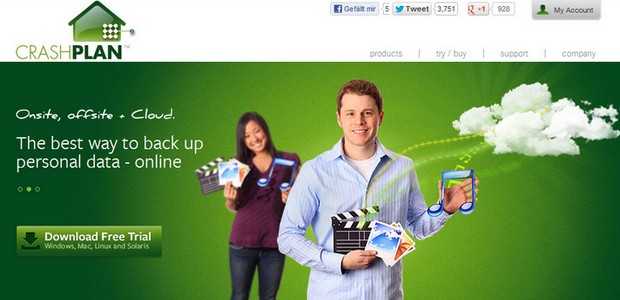 That article has proved to be a very popular one, so we feel it's only fair to add our own subsequent experiences with the software – and we're afraid they're not very positive.
Our love affair with CrashPlan is in fact very much over after they failed to inform us that we needed to renew our subscription, so we lost all the data.
We only became that the subscription had run out when we suddenly found we couldn't use the mobile app – as this only works for paying customers. So we got in touch in double quick time.
Out of time
They explained that they hadn't received our renewal payment. We quickly retorted that they might have something to do with the fact that we'd hadn't received any reminders (and yes, we had checked our spam folders).
Keen not to spend another eternity uploading all our files again, we asked them if our data was definitely still there before we forked out for another subscription. "Yes" they chirpily responded.
However, a nagging feeling still lingered, so the next day we thought we'd just double check before sending the payment.
It's gone, Jim
And they dropped the bomb and told us that they had in fact lost all of our data. The whole ruddy lot, so we'd have to start the uploading all over again (and with over 500GB of files, that's not going to be a lot of fun).
You could argue that it's our own fault because we should have known that our renewal date had come up, but we still feel annoyed that we didn't get any reminders – and that they were so quick to dump our data after the subscription expired.
So we've given up on CrashPlan, and now we're looking for something else.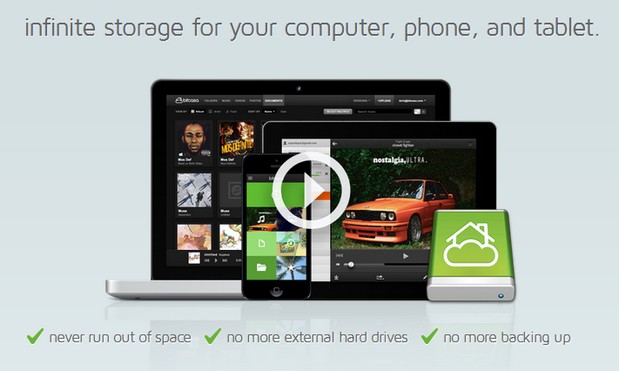 Bitcasa looks good
Currently sitting right at the top of the pile is Bitcasa charge who are charging $10/month for "infinite" storage and lots of useful options.
We reckon we'll give it a spin soon and report back with our findings.
If you're in a similar predicament, there's also a handy comparison of cloud storage offerings here:
http://www.pcmag.com/article2/0,2817,2413556,00.asp