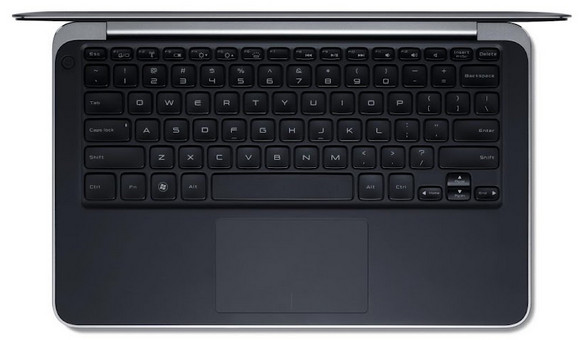 We've been jealously eyeing up Dell's super-slick XPS 13 ultrabook, and according to one of the company's execs, the high-end laptop is selling like hot cakes.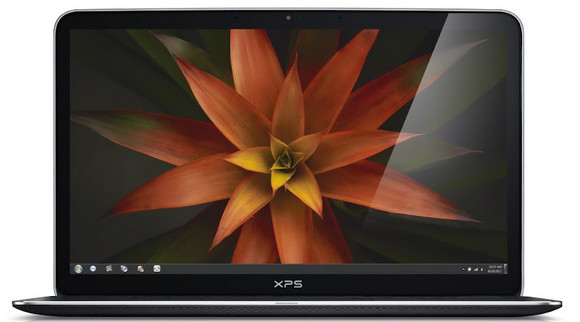 Speaking to CNet, Sam Burd, vice president of Dell's Consumer and SMB (small and medium business) product group enthused, "We can't build enough of them at the moment."
It seemed it wasn't possible to extract an exact figure off the fella, but he insisted that sales were running, "a little bit less than three times the expected demand".
According to Sam at Dell, it wasn't just consumers in the market for a shiny status laptop driving the cash tills, with half the sales said to be from enterprise customers.
The ultra-thin machine has been picking up rave reviews with TechRadar awarding it 4.5/5 stars and declaring it to be the most desirable Ultrabook they'd seen, and an "excellent choice for anyone wanting a highly powered, highly portable machine."
[Via]