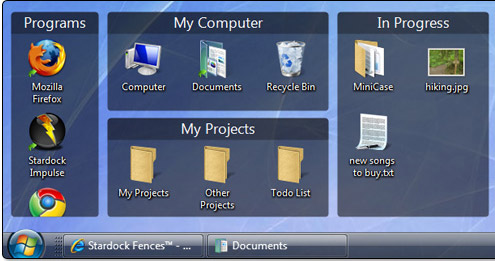 It's Friday, you've probably got a hangover like us, and your PC desktop is a blurry mass of endless icons and shortcuts confusing your Stella-addled mind.
You might be able to get on with your work if only you could find the shortcut to the program you need amongst the thousands scattered all over your screen.
Happily, help is at hand thanks to the excellent Fences freeware app for Windows which – like Charlton Heston – helps bring order where there is chaos.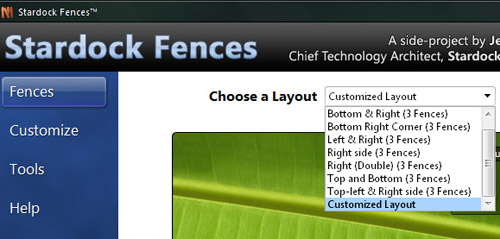 The program introduces a veritable Madame Whiplash  to your unruly desktop, letting you group and hide icons when they're not in use.
Desktop areas can be 'roped off' by creating shaded, labelled areas for herding in all your rambling icons, with a quick double click  fading out the icons and letting you marvel at the full majesty of your desktop wallpaper. Double click again, and they'll return.
Fences seems absolutely perfect for our needs, so we'll be installing it on our machine …. just as soon as we can find the program icon on our cluttered desktop. Doh!