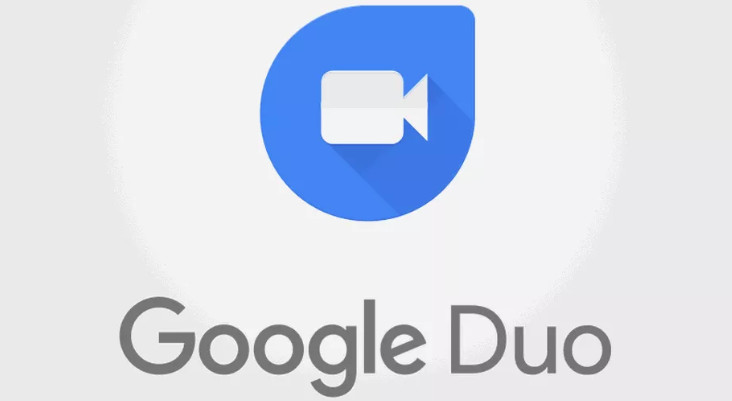 With  the popular Zoom video conferencing software being described as "the Facebook of the video-conferencing world, sucking every piece of data it can from you and any device you install it on," we've been looking for alternatives – and Google Duo is looking like a contender now that its ncreased t he maximum number of people who can participate in a  call.
Sanaz, Google's  senior director of product and design at Google, announced the increase of maximum participants from eight to twelve in the company's free Duo software:
We are grateful that Duo is helping users see their loved ones all around the world. We recognize group calling is particularly critical right now. We have increased group calling from 8 participants to 12 effective today. More to come. #AllInThisTogether #COVID19

— Sanaz (@sanazahari) March 27, 2020
Although the announcement did not mention whether the increase was permanent, it will come as welcome news to anyone troubled by Zoom's data-sharing concerns.
Read how to set up Google Duo here.
Chat about this on our forum about video conferencing.