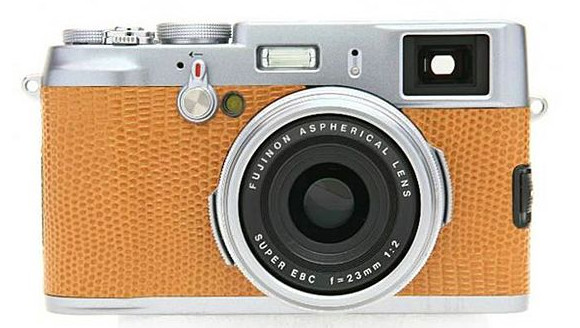 Unacceptably expensive and representing appalling value is  this special edition of the Fujifilm FinePix X100 camera – yet despite its insane pricing we still can't stop ourselves lusting a little bit over its delicious retro look.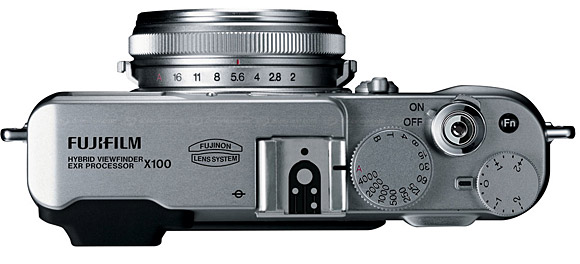 Created for the exceedingly well heeled  Hong Kong market, the Fujifilm FinePix X100 Special Edition is comes with an exotic light brown leather finish and matching case.
Only 200 of the things will be created, with the price tag matching the exclusivity: $14,010 HK (or $1,800 US). Ouch!
If you're the kind of cash-heavy person who laughs in the face of such extravagant pruchases, there's one last caveat: you'll have to get your arse over to selected Fujifilm dealers in Hong Kong to buy one.
[Via]