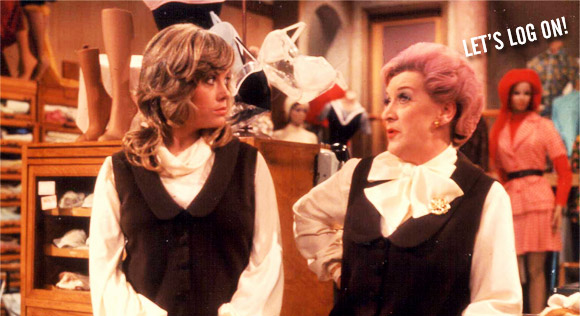 Wirefresh's favourite department store, the employee-owned John Lewis, is going to offer customers free in-store Wi-Fi so they can compare their prices with rivals as they peruse the aisles.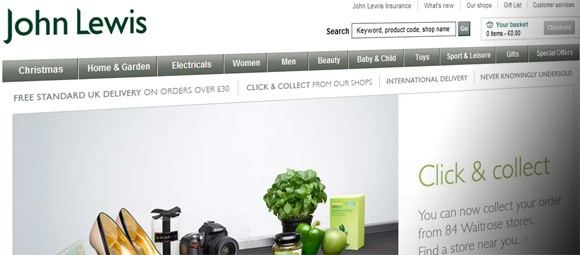 Set to be installed in time for the Christmas rush, the free wi-fi comes courtesy of a partnership with BT OpenZone, with customers asked to input their email address to access the service.
The store, which famously trades under the 'never knowingly undersold' catchphrase, is happy for bargain hunting customers to look at the prices of rival bricks and mortar stores and match prices, if need be.
"We recognise that mobile phones have become a crucial part of people's shopping habits," said Simon Russell of John Lewis.
"The roll-out of Wi-Fi in our shops is a big step forward in helping customers to have all of the information they need at their fingertips to make an informed purchase."
It's all about the service
When the service starts up, John Lewis will become the first UK retail enterprise to offer free Wi-Fi, and are hoping that even if users find slightly cheaper prices for online-only stores, they'll be happy to pay a bit extra for the quality of service – something we'd go along with.
Plus, we'd rather spend our dosh at an employee-owned store than some faceless online portal operating out of God-knows-where.
[Via] – [John Lewis]