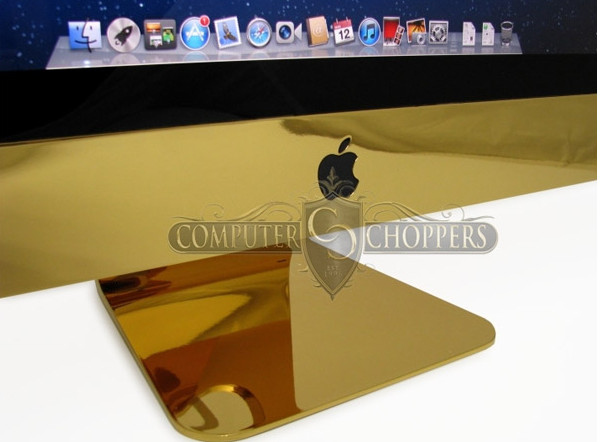 Further proof that some stinking rich people have no taste or style at all comes in the form of these utterly vile golden Apple iMacs.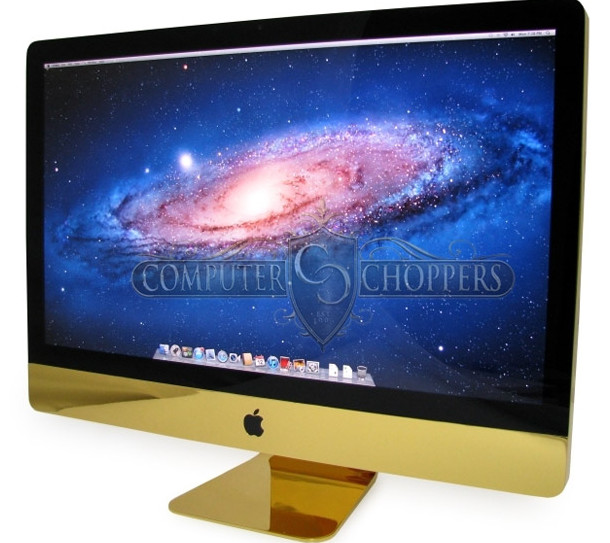 Looking as tacky as a stick of Blackpool rock, this latest slab of shiny crap from Computer Choppers takes the shape of a 27-inch iMac plated in shiny 24Kt gold.
The machine's stock aluminium finish has been plated with polished 24 karat gold, and then coated with a clear finish to keep the garish dazzle going.  It looks horrible.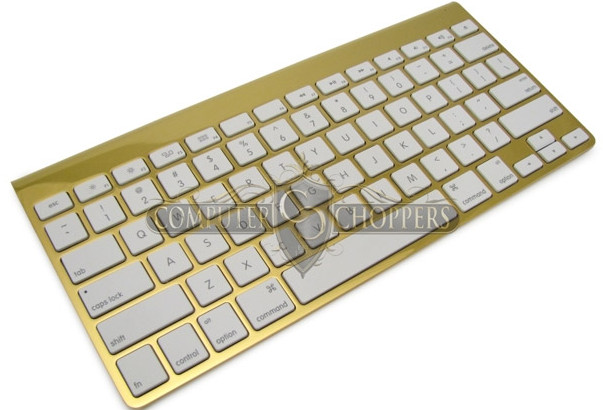 There's even a matching gold keyboard and Magic Trackpad, with the whole ghastly glittery ensemble retailing between $7,500 to $10,000 depending on the system.
[Via]