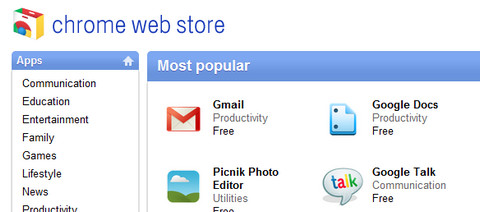 The Google Chrome Web Store we reported on a short while ago has now officially gone live.
There's quite a few apps now available for your downloading pleasure, with both and paid varieties on offer.
Top paid apps
It's clearly early days, but the current top three paid apps are the $1.99 Toddler Jukebox, the £1.99 LockMaster guessing game and the Wordico crossword game which is $4.99 per year.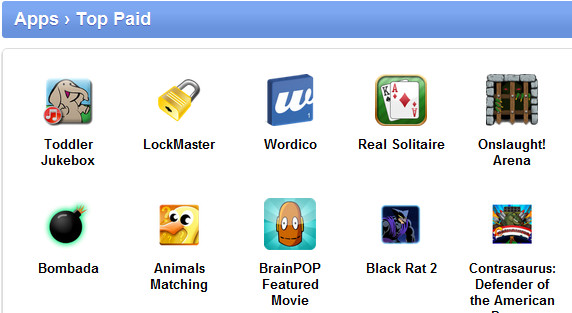 There's also a slick New York Times app available, while a feast of Google apps head up the most popular free section, including GMail., Google Docs, Gogle Calendar and YouTube – check out the rest of the  popular apps here.
As well as apps, the web store features Chrome extensions and themes, so feel free to pop in for a browse.