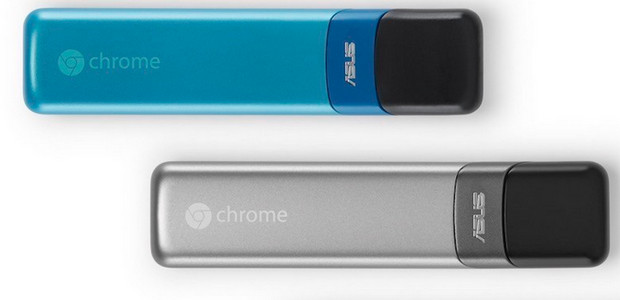 Now this looks interesting: Google has just announced a new category of Chrome OS device, making it even easier to bring full Chrome OS goodness to any display.
Called Chromebit, it's a HDMI stick packing a complete Chrome OS computer – and by plugging it into any display (and adding a mouse and keyboard), you can instantly turn it into a computer.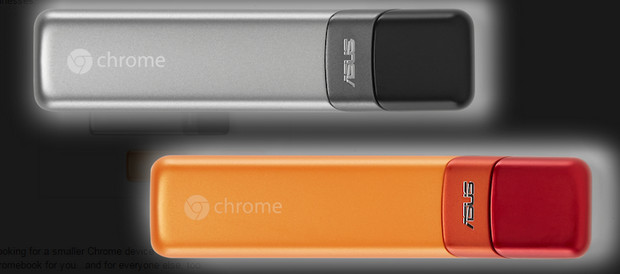 Described as being particularly useful for schools and businesses, the Chromebit is manufactured by Asus and wedges a surprising amount of tech into its bijou proportions.
Inside can be found a quad-core Rockchip 3288 ARCM Cortext-A17 processor with an ARM Mali 760 GPU, 2GB of RAM, 16GB of storage, a USB port, Wi-Fi 802.11ac, and Bluetooth 4.0- and the device has a natty swivel hinge in case space is tight behind your TV.
Available in either silver, blue or orange and priced at just $100 (and released this summer), this is expected to be the first of many such devices, with Google anticipating that other manufacturers will start making their own HDMI Chrome OS dongles in the future.
Source: Google