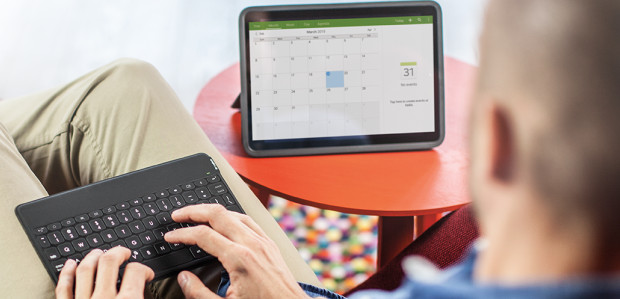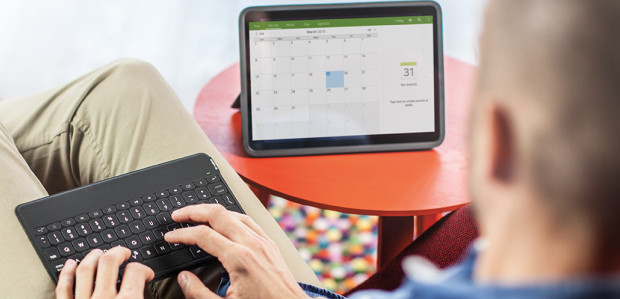 We've always been pretty impressed with Logitech's keyboard (even if our illuminated keyboard has frustratingly ejected a key) and the company has now introduced their "perfect partner for on-the-go typing," in the shape of the $69.99 Keys-To-Go keyboard.
Compatible with Android and Windows 7+ devices (the iOS version was introduced last year), the wireless keyboard  is just 6.1 mm thin and weighs only 180 grams.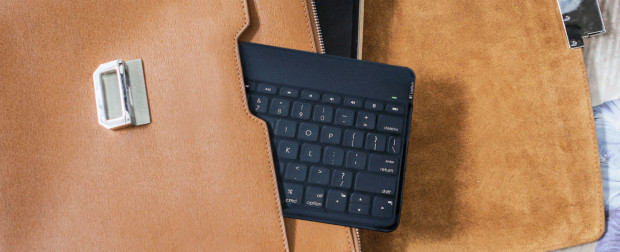 Designed to take the rough and tumble of life on the road, the keyboard Logitech is covered in 'FabricSkin', which provides protection against spills and stops annoying crumbs and pesky fluff getting under the keys.
Logitech Keys-To-Go includes Android and Windows shortcuts, with the company claiming that the keys are "well spaced and provide the click of real keys to provide a comfortable typing experience".
This keyboard also includes a rechargeable 3-month battery and wireless pairing that can be used with any Bluetooth device and a portable stand.
Source: Logitech