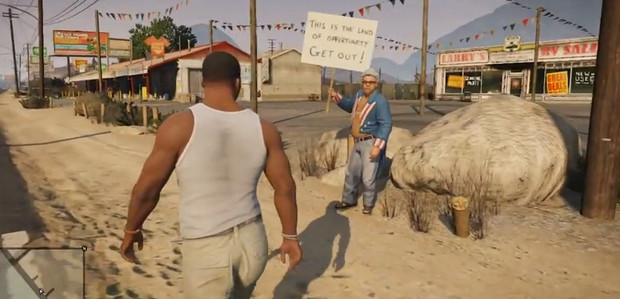 There's only a month and a half to go until the launch of the insanely popular Grand Theft Auto 5 game.
Developers Rockstar have released a lengthy gameplay trailer showing off the game's new three central characters and a "huge" world "packed with things to see and do."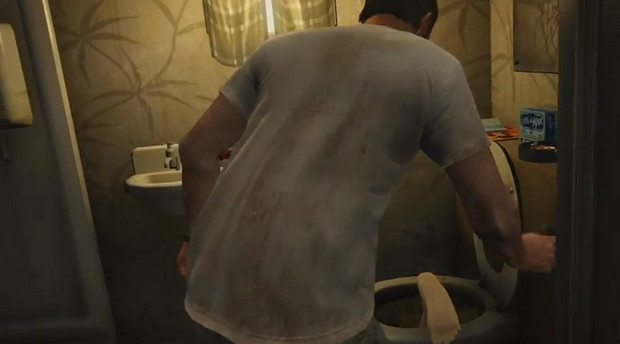 The trailer shows all manner of activities from buying clothes to flushing some bloke's leg down the toilet with all the usual action packed sequences except, curiously enough, any carjacking.
GTA5 is set to launch on September 17th on PS3 and Xbox 360. There's been no comment on possible PC or next-gen console versions as yet.
Check out the video below: